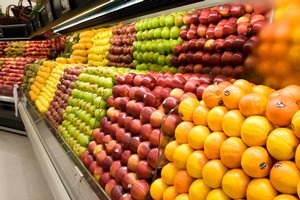 Foodstuffs is planning to build four new supermarkets and upgrade two existing ones in Wellington.
It's selling and leasing back six of its stores across the country in the hope of freeing up capital and raising up to 70 million dollars to fund the expansion.
Upgrade work is already underway and New World Island Bay, and work is about to begin in New World Carterton.
Plans for new supermarkets for Churton Park and Newlands are also underway.
Later this year work will start on developing a New World near the Basin Reserve and in Tawa.

- NEWSTALK ZB