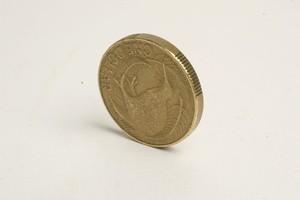 Ratings agency Standard & Poor's said yesterday it considered the Government had sufficient flexibility to absorb additional fiscal costs from Tuesday's earthquake without a negative effect on its creditworthiness.
It was too early to assess the overall implications of the earthquake for Canterbury and the broader economy and the sovereign ratings would not be "immediately " affected. S&P said lower revenue and the costs of recovery would weaken them, but overall the state of the Government's finances were "a credit strength".
It has put New Zealand's rating on a negative outlook because of the state of the country's (as distinct from the Government's) external accounts. "The rating could be lowered if New Zealand's external position deteriorates further, particularly due to rising cross-border funding costs of its banks."
Its fellow credit rating agency Moody's has put NZ banks' ratings on review with a view to downgrade, citing the extent of their reliance, and their Australian parents', on imported wholesale funding.
In the short term, however, economists expect the balance of payments to improve as a result of the earthquake, to the extent that it reduces consumption and imports, and leads to large inflows of reinsurance money. "Our rough and ready estimates suggest the current account deficit might improve to around 1 per cent of GDP in calendar 2011, from its current position of around 3 per cent," Bank of New Zealand economist Craig Ebert said.
The NZ dollar rose US0.18c on the S&P announcement and was trading at US75.08c at 5pm yesterday.