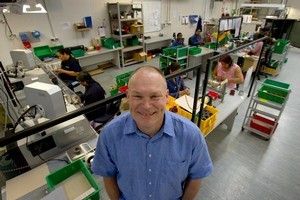 Thirteen trades were made yesterday in Wellington Drive Technologies' capital raising scheme.
The Albany-based, listed manufacturer of energy-efficient motors is offering one new share for every existing share at a heavily discounted rate of 1.25c each.
The firm hopes to raise $8.4 million through the offer, which stops on January 27. The rights trading closed at 0.6c last night.