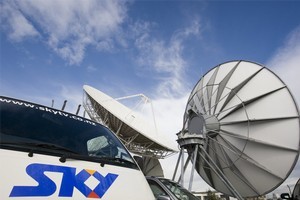 Some Sky TV shareholders registered their dissatisfaction with directors' fee increases at the company annual meeting in Auckland yesterday.
About 8 of the 60 people at the AGM voted against an increase in the annual allocation from $500,000 to $750,000.
Chairman Peter Macourt said the scale of the increase was because fees had not changed since 2006.