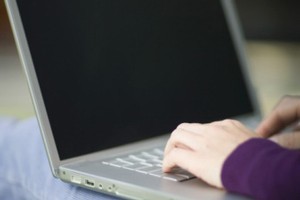 Price fixing on TradeMe by two tyre sellers has been stopped by the Commerce Commission.
Tyre Guys Limited, trading as tyre-guys, and Adens Trading Limited, trading as adenstyreshop, shared and matched each other's price lists between January 12 and 27.
Both sellers admitted they contacted each other through comments on TradeMe pages, text messages and emails.
Tyre Guys sent his prices for six tyre brands to Adens Trading, who then matched those prices. Both traders made sales at the fixed prices.
The owner of Tyre Guys admitted contacting Adens Trading in July and August 2009 to suggest that they both increase their prices and work to a specific pricing formula. That suggestion was not acted on.
"Although the price fixing only took place for a short time and the sellers offered competitive prices before and after the collusive period, consumers were likely to pay more than they otherwise would have," Commerce Commission acting general manager of enforcement Ritchie Hutton said.
Online sellers should not agree on prices with competitors and any attempt to do so would be dealt with seriously as price fixing was harmful to consumers, Hutton said.
The sellers have agreed to pay for training so that they understand the requirements of the Commerce Act.
The Commerce Commission's decision to reach an administrative settlement with the parties took into account that both traders were co-operative.
- NZPA