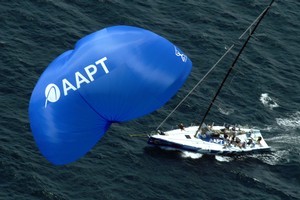 Perth-based internet service provider iiNet has entered a trading halt ahead of a possible acquisition, according to a statement to the ASX.
There is speculation in Australia that the company will acquire parts of AAPT from Telecom New Zealand.
"The company requests a two day trading halt, and envisions making an announcement to the ASX concerning the proposed transaction prior to the market opening on Monday, August 2 which will lift the trading halt."
The Australian newspaper earlier reported that iiNet will buy AAPT's consumer business after a bid from TPG Telecom for AAPT's entire operations failed to pass muster.
The company iiNet started in Perth in 1993 and listed on the ASX in 1999. It now supports over 900,000 broadband, telephony and dialup services in Perth, Sydney, Melbourne, Auckland and Cape Town, according to its website.
Telecom shares are trading up 2 cents at at $1.98.
- NZPA