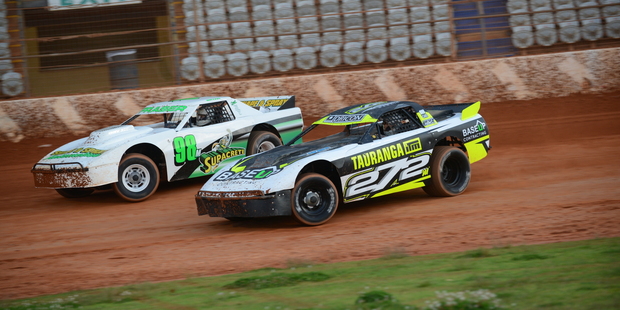 The Baypark Speedway season ended on Saturday night with Auckland Midget Car racer Hayden Williams scoring the Baypark victory that had eluded him on several occasions.
The feature race ran the full 30 laps without a caution interruption and Williams needed nearly all those laps to drive his Synergy V8-powered car from grid 16 to the lead.
Jared Taylor (Auckland) grabbed the early lead from the fourth row of the grid and built a big advantage over the chasing pack.
Williams reeled in the gap and made the inside pass with three laps to go.
"I've had a bit of bad luck here. Last time (February), I was coming through from the back but they cut the race short when I'd made it up to third," he said.
Taylor was second and Aucklander Chris Gwilliam third.