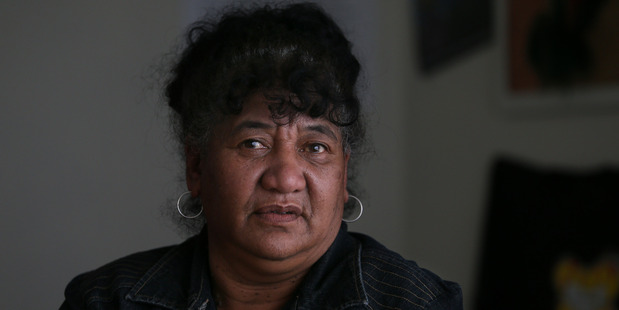 1. Work and Income shooting 'no surprise'
Tauranga social service workers were forced to barricade themselves in their offices to keep safe from a desperate man threatening to smash his way in to see his partner.
2. Bureta shop owners left in the dark
A planned power outage in Bureta yesterday angered business owners - many of whom lost a day's trade after deciding to close their doors for the day.
3. Work to start on $10m tunnel upgrade
Work starts soon on a four-year $10 million project to repair and upgrade the Bay's railway lifeline to the rest of New Zealand, the Kaimai Tunnel.
4. Unbelieving sister mourns writer
The sister of a young woman who was struck and killed by a car in central Wellington has described her as "beautiful" and talented.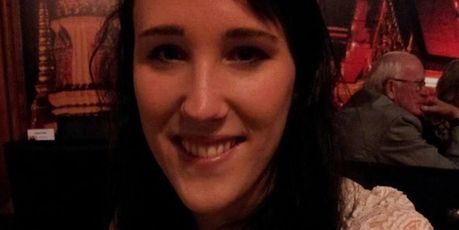 5. Tauranga woman dies after being hit by a car
The 24-year-old who died after being struck by a vehicle in Wellington on Sunday has been named as Alix Robinson, from Tauranga.