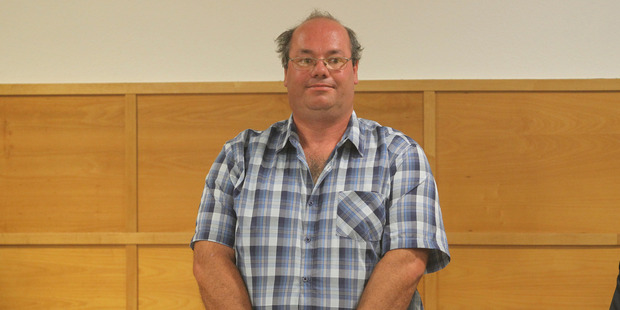 A Tauranga security guard accused of trying to hire a hitman to kill his parents has been found guilty.
Alan Barlow has been on trial at the High Court in Rotorua.
The jury was out considering its verdict for about an hour today.
Earlier, Crown prosecutor Hayley Sheridan said the 43-year-old's relationship with his parents had turned so toxic he was prepared to pay a hitman to murder them so he could get their house.
She said it was clear that from as far back as August 2013 he'd decided he wanted his parents killed.Evidence shown to the court included a detailed map he drew of his parents house for the hitman and video footage of him asking for the 'hit' to look like an accident, and saying he wanted his parents gone.
Barlow has been remanded in custody until September 26.
The judge asked for a suitable address for home detention but warned Barlow he wouldn't necessarily get home detention. Barlow was also issued him with the three strikes warning.