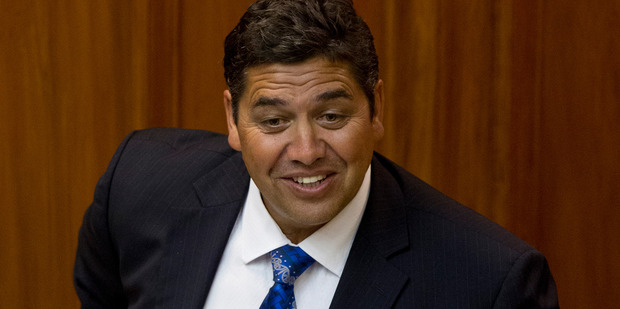 NZ Independent Coalition leader Brendan Horan is targeting Health Minister, Tony Ryall after health workers voted to strike.
More than 300 Bay of Plenty District Health Board workers have voted to take strike action in a dispute over pay.
The health workers have rejected an offer of a 0.7 per cent pay rise, labelling it "insulting".
Mr Horan said in Mr Ryall's final weeks as Health Minister, he should be ensuring that health workers get a fair wage for their work.
"Everyone who has been in hospital can attest to the hard work and excellent services our health professionals deliver.
"That these people are being forced to take industrial action should ring alarm bells with all New Zealanders.
"People deserve a fair wage for a fair day's work," he said.
Mr Ryall is currently in Belgium for the WWI commemorations and unable to comment at this time.