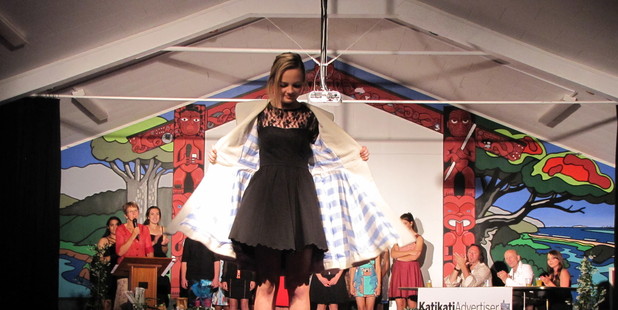 FRIDAY AUGUST 1
WHAT: Mid-Winter Poetry/Art Bash
WHERE: Tauranga Art Gallery
WHEN: 6-9pm
Poetry recital from three poets, and an artist. Free admission, nibbles provided, bar available.
SATURDAY AUGUST 2
WHAT: Global Connexions Fashion & Art Competition
WHERE: Baycourt
WHEN: 6.30pm
An annual event which showcases student works.
WHAT: Tommy Dorsey Orchestra
WHERE: Baycourt
WHEN: 2.30pm
Starring in The Kings of Swing and featuring tributes to Benny Goodman, Harry James and Frank Sinatra.