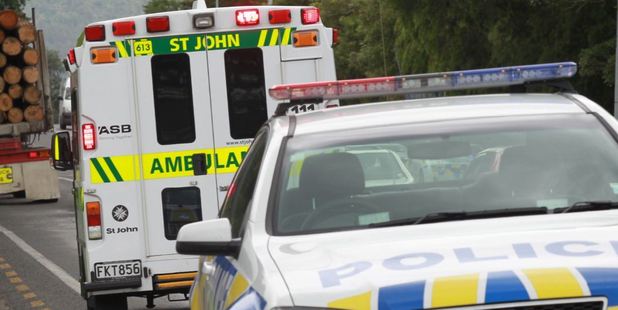 Two men were taken to Tauranga Hospital this morning after their cars collided on Oropi Rd shortly before 7am.
Western Bay of Plenty road policing Sergeant Mike Owen said a vehicle driving towards town appeared to have crossed the centre line near 641 Oropi Rd.
It crashed into an oncoming car, he said. The two men were taken to hospital with minor injuries for a check up, a St John spokesman said.
The road was partially blocked for about 45 minutes while thew cars were cleared, Mr Owen said.
Mr Owen said driving charges were expected to be laid.
The area of road just up from the Oropi pools and paintball was a winding road and an 100km/h zone, he said.
"It's an area where people need to be extra cautious," he said.