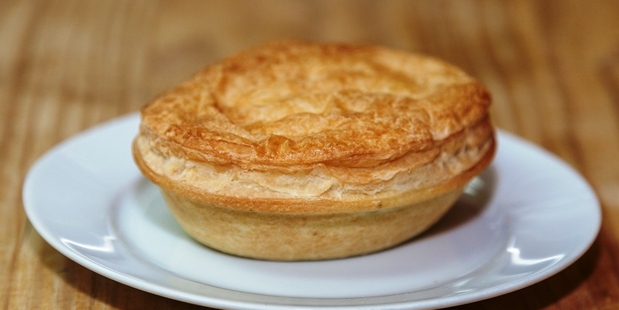 Tauranga bakers have licked up seven national awards at tonight's Bakels New Zealand Supreme Pie Awards.
One Tree Bakery from Mount Maunganui won the gold award for their chicken and vegetable pie which award's spokesperson Jonathan Killick said was not an easy category to impress in.
Gourmet Foods from Tauranga won the gold award for commercial wholesale with their classic mince and cheese pie.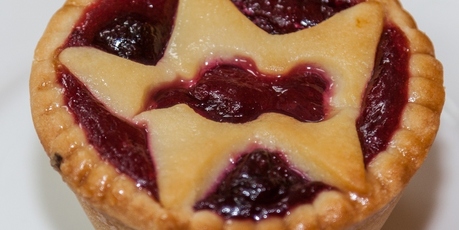 Banana Pepper Café from Waihi won the gold award in the café boutique category for their caramelised rhubarb and wild berry tart pie.
"A sweet as pie that really impressed the judges," Mr Killick said.
Long-time front-runner Patrick's Pies in Bethlehem collected another four awards to add to the collection.
They received a silver award for their mince and cheese, silver for vegetarian, silver for bacon & egg and bronze for chicken and vegetable.
"Though not the top prize, this is still a phenomenally good effort as nearly 5000 pies were 'blind judged' and four of his pies placed," Mr Killick said.
"That's some mind boggling odds. A real testament to the sheer quality of his pies."
Thirty-one bakers from Tauranga entered pies into the awards.