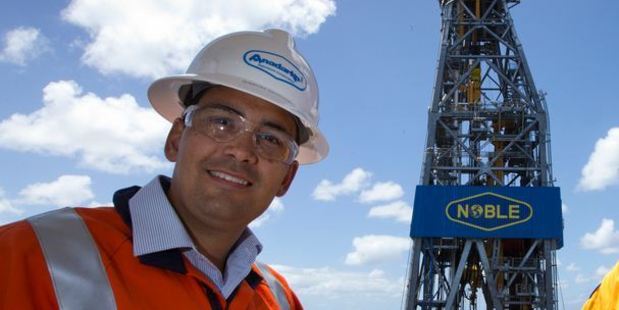 Energy and Resources Minister Simon Bridges left for China last night to attend the 5th Meeting of Asia-Pacific Economic Cooperation (APEC) Ministers Responsible for Mining.
This year's meeting had three themes: forging closer cooperation of the mining industry in the Asia-Pacific region; innovation-driven growth; and social responsibility and common development.
Mr Bridges said they were all important issues for New Zealand's mining sector.
"The progression of them is key to the development of our rich resource potential in a safe, responsible and environmentally sound way," he said.
"The significant recent reforms to build a stronger health and safety regime and culture in New Zealand mines, which I have progressed as Minister of Labour, will also be of interest to ministerial counterparts at the meeting."
Mr Bridges would have bilaterals with a number of ministers, including China's Land and Resources Minister Jiang Daming and Australian Industry Minister Ian Macfarlane.
The APEC meeting is one of nine ministerial meetings which will be hosted in China ahead of the Leaders' Summit in November.
Mr Bridges will return to New Zealand on Sunday, June 29.