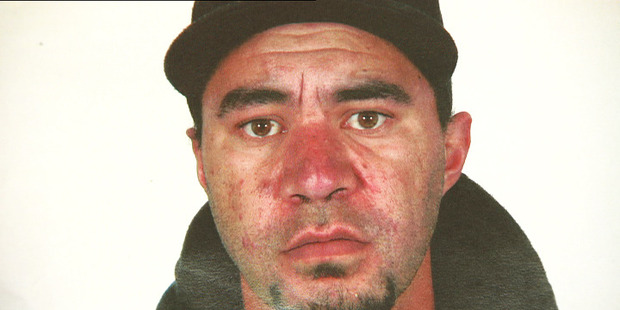 The man who abducted a woman from a Mount Maunganui fast-food drive-thru and ran over her legs has been jailed.
Neihana Rangitonga, 36, was sentenced to four years' prison when he appeared in Tauranga District Court this morning on charges of abducting a woman for sexual purposes and threatening to kill.
Rangitonga grabbed the 21-year-old from the drive-thru and tried to force her into sex but the woman opened the door and fought him off before falling on to the road.
Rangitonga's car ran over her leg as he drove off.
In 2012 Rangitonga faced a charge of rape and in 2010 allegedly throttled a woman until she passed out in a random attack in downtown Tauranga. But in the 2012 case the prosecutor opted to try him on the rape charge only, withdrawing a charge of wounding with intent to cause grievous bodily harm, leaving a jury to focus on the rape charge.
Rangitonga was acquitted of the rape charge.
Earlier this month, the Bay of Plenty Times reported Tauranga's Crown solicitor Greg Hollister-Jones hitting back at accusations his office failed a rape complainant and allowed a violent offender to attack again.