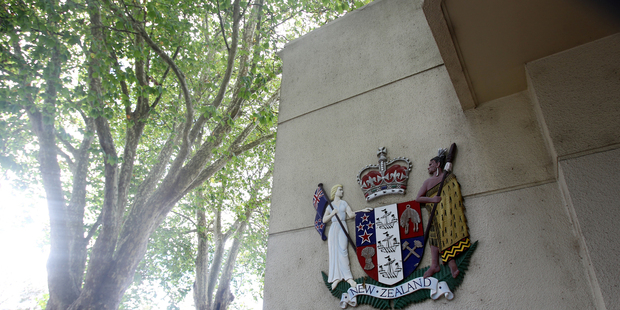 The three young men arrested for the violent robbery of Matua Dairy have been released on bail.
The men, aged 17, 18, and 27, appeared in the Tauranga District Court this morning jointly charged with aggravated robbery.
Police were called to the robbery of the community store at 6.21pm yesterday.
The men were released on bail and are expected to reappear at court on June 6. They allegedly robbed the store of a small amount of tobacco and the man working inside was allegedly struck with a metal bar during the incident.
Read more about the story here.