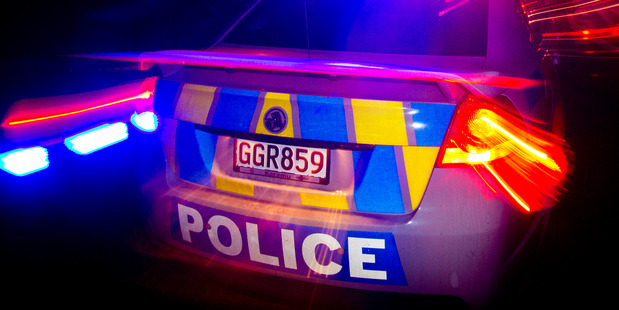 Three people were being held in custody tonight after a robbery at Matua Dairy on Levers Rd.
Police were called to the dairy at 6.21pm after calls were made from dairy workers and members of the public.
Senior sergeant Shannon Clifford said there were reports of a weapon being used at the scene.
Mr Clifford said the three male offenders were able to leave the scene but were stopped a short time later by police and are being questioned in custody.
The offenders were likely to be charged with aggravated robbery, he said.
Police are asking witnesses to contact Tauranga Police if they were in the area at the time of the incident: 075774300.