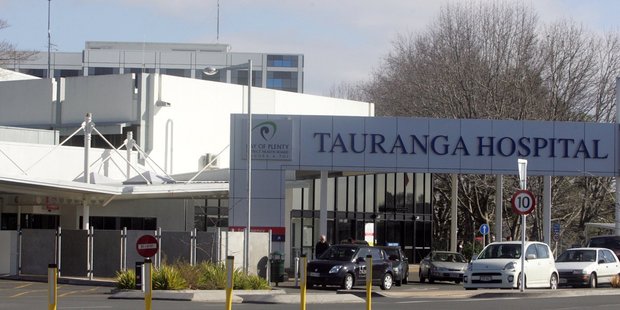 An elderly woman critically injured in a road crash in the Palmerston North area last month has died and will be farewelled in Tauranga this week.
An Ashhurst police spokesperson said Ngaire Daphne Riddell, 82, was travelling east towards Ashhurst on Colyton Rd about 3pm on April 30 when her Toyota Corona crossed the centreline, veered off the road into a ditch and hit trees.
Mrs Riddell, travelling alone to visit family in Wairarapa, was cut from her vehicle by the Feilding Volunteer Fire Brigade.
She was taken to Palmerston North Hospital with critical injuries, including multiple fractures.
Mrs Riddell, who was married to the late Trevor Riddell, died last Thursday.
A funeral notice published in the Bay of Plenty Times yesterday read that Mrs Riddell fought bravely to the end.
She is survived by her children Ann, Dennis, and Lee and their partners, seven grandchildren and two great grandchildren.
A funeral service for Mrs Riddell will be held a Pyes Pa Memorial Park Crematorium from 11am on Thursday.
The crash is still being investigated. Anyone with information should call the Palmerston North police on 06 351 3600.