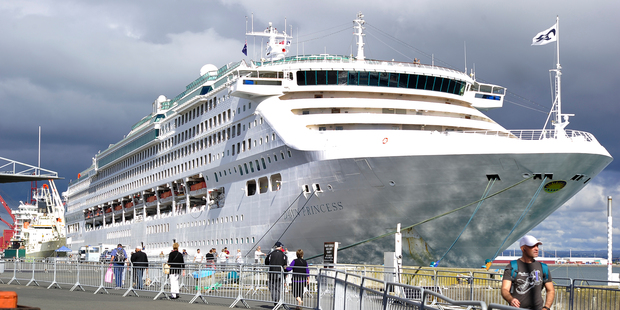 1 - Special report: How deprived is your suburb?
Four Western Bay of Plenty areas have ranked among the most deprived in New Zealand but others are among the least deprived, according to a new report.
2 - Rugby: Hooker Harris thrown into NZ squad
He has been a Titan, a Pirate, a Steamer, a New Zealand Under-20 and a Chief, and now Nathan Harris is a step closer to another title: All Black.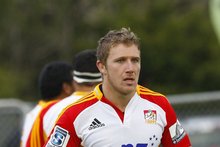 3 - Crushed wrist results in Bay firm to pay $35K
A Tauranga company has been fined $25,000 and ordered to pay $10,000 reparation after one of its workers suffered a dislocated and crushed right wrist in the clamp of a metal folding machine.
4 - Millions pumped into economy
Eighty cruise ships visited Tauranga over the 2013-2014 cruise season with an estimated $45 million to $50 million injected into the Western Bay economy.
5 - Tauranga artist paints King of Pop
Tauranga artist Owen Dippie has donated his time and effort to paint a portrait of the King of Pop, Michael Jackson.