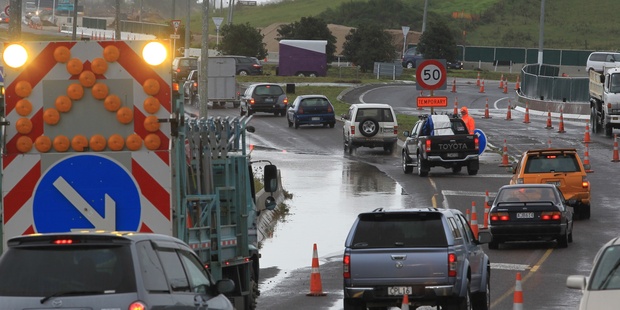 Traffic headed east along State Highway 2 between Mangatawa and Domain Rd will be moved onto new lanes today.
The switch will mean a temporary speed restriction of 50km/h will be put in place to allow for the bedding in of the chip seal surface on the new east bound lanes.
During this time the SH2/Kairua Rd intersection will be temporarily changed to a 'left in' and 'left out' only intersection.
By 3.30pm each day, traffic will be switched back onto the existing SH2 and the existing layout of the SH2/Kairua Road intersection will be reinstated, until the end of the month.
The road works have been delayed because of rain and the permanent changes are expected to take place later in April, after Anzac Day.