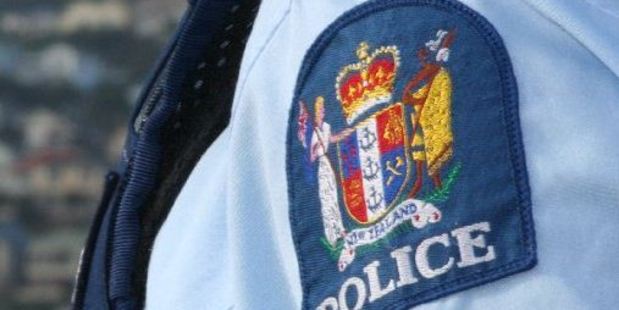 A woman who blew close to twice the drink driving limit when she was caught by police has had her certificate to sell alcohol suspended.
Denay Adia Schippers was caught driving with an excess level of 704 micrograms of alcohol per litre of breath in January.
The legal limit is 400mcgs.
Ms Schippers was convicted in Tauranga District Court later that month and fined $550 and disqualified from driving for six month.
Police took her case to Alcohol Regulatory and Licensing Authority, which suspended Ms Schippers' general manager's certificate for 30 days from Monday, April 14.
The authority also removed a certificate to sell booze from a staff member at Mount Wine Barrel after it was caught selling to a minor in a police sting.
Vino Amare Ltd, better known as Mount Wine Barrell, had its off-licence suspended for 24 hours from 9am on April 1 and David John Carr's general manager's certificate was suspended for 30 days from April 1.
The authority also suspended the general manager's certificate of Janice Kathleen Body after also selling booze to an underaged person in another police sting in February.