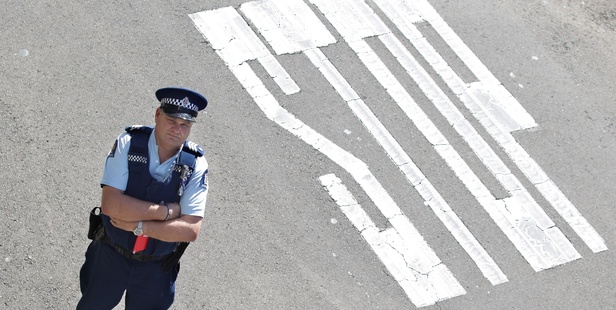 Only one Western Bay road has made it into the New Zealand Transport Agency list of the country's 100 highest risk intersections.
The intersection of State Highway 2 and Welcome Bay Rd came in at number 89 on the list.
Between 2003 and 2012 there was one fatality and three serious injuries and 12 minor injuries.
The 100 spots will be targeted for safety improvements as part of the Government's on-going effort to reduce death and injury on New Zealand roads.