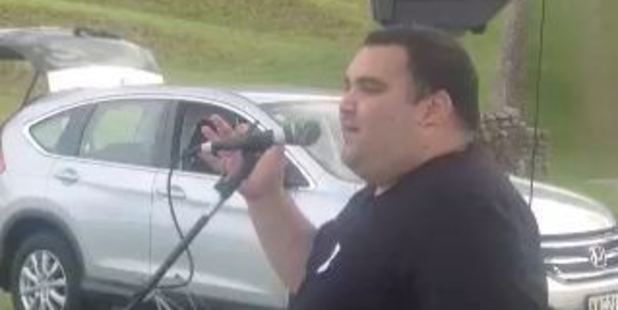 A petition calling for government to hold to account the owners and insurers of the Rena was launched tonight at Mount Drury.
The launch was hosted by Pat Spellman.
Buddy Mikaere spoke on behalf of Iwi and officially launched the petition, as well as Nevan Lancaster who spoke on behalf of 53 businesses and charities trying to get fair compensation for the losses suffered due to the Rena grounding.
Local Independent MP Brendan Horan presented, as well as representatives from the Labour Party: Environments Spokesperson Moana Mackey and Local Tauranga Candidate Rachel Jones, and Bay of Plenty Candidate Clare Wilson.