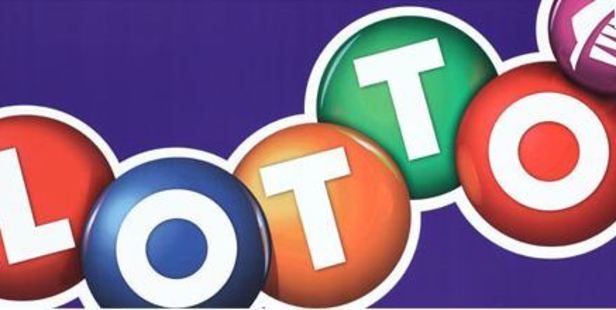 A $200,000 winning Lotto ticket bought at a Papamoa store has been claimed, but the identity of the owner remains a mystery for now.
The ticket had been bought at Papamoa Beach Four Square and won first division in Saturday night's draw.
The winner was one of four around New Zealand each to receive $200,000.
A Lotto spokeswoman told the Bay of Plenty Times the ticket was claimed this morning at another store in the area.
Details of who the winner is remains unknown until Lotto receive more information tomorrow, the spokeswoman said.