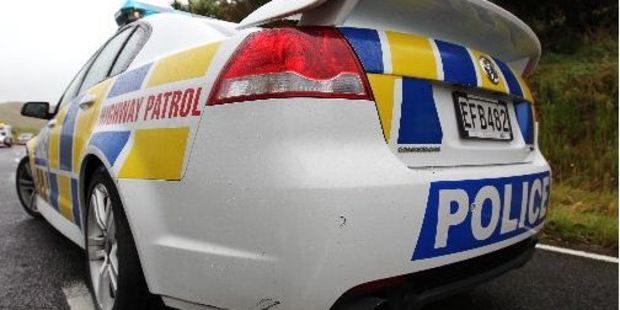 Three people have been taken to hospital with minor injuries after a crash on Turner Rd, Whakamarama.
Emergency services were called to the crash just before the intersection with State Highway 2
about 5.30pm yesterday.
Sergeant Wayne Hunter said two elderly people were heading towards the state highway when a woman in her mid 40s came around a narrow corner on the wrong side of the road and collided with them head on.
Alcohol was suspected to have been a factor.
Both cars were extensively damaged and had to be towed away.