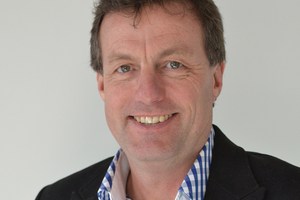 The man who almost toppled Stuart Crosby's long held mayoralty claim has been named as his right hand man.
Kelvin Clout was today announced as the Deputy Mayor of Tauranga City Council.
The appointment will be confirmed at the inaugural Council meeting on October 30.
The Committee Structure and appointments of Chairs and Deputies will be confirmed at subsequent meetings.