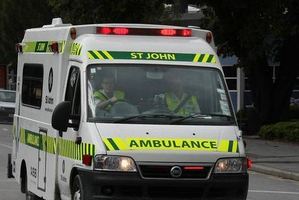 A motorcyclist was taken to hospital with moderate injuries after a collision with a truck in Te Puna.
A St John spokesperson said staff were called to the accident on State Highway 2 near Te Puna about 5.40am today.
The motorcyclist, a 48-year-old local man, was taken to Tauranga Hospital with moderate leg injuries.