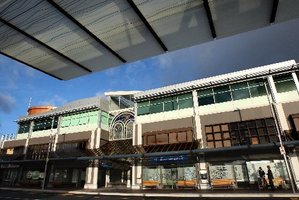 Tauranga City councillors have voted for a review of how council manages the felling of trees, after a plea from Tauranga Environment Centre chairwoman Mary Dillon.
Councillors yesterday voted in favour of reviewing the Vegetation and Tree Management Policy.
In June, the Tree Management Subcommittee recommended that silver birch trees be classified as an inappropriate street tree.