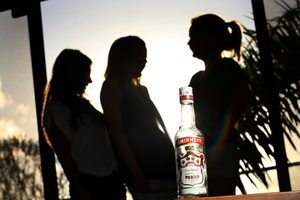 Photo / Dean Purcell
Five liquor stores in Wellington were caught selling alcohol to minors during an undercover police operation this week.
Of the 12 outlets visited on Wednesday, five failed to comply with the Sale of Liquor Act by selling to people aged under 18. Staff should be asking for and checking correct forms of identification of anyone who appeared under the age of 25, said police.
- APNZ