Whanganui's economy has grown faster than the New Zealand average in the past 12 months, increasing by 2.2 per cent in the year to March.
Figures released by Infometrics on Friday in its Annual Economic Profile show the surge by the Whanganui district over the past year, which has come from a base of zero growth in 2015.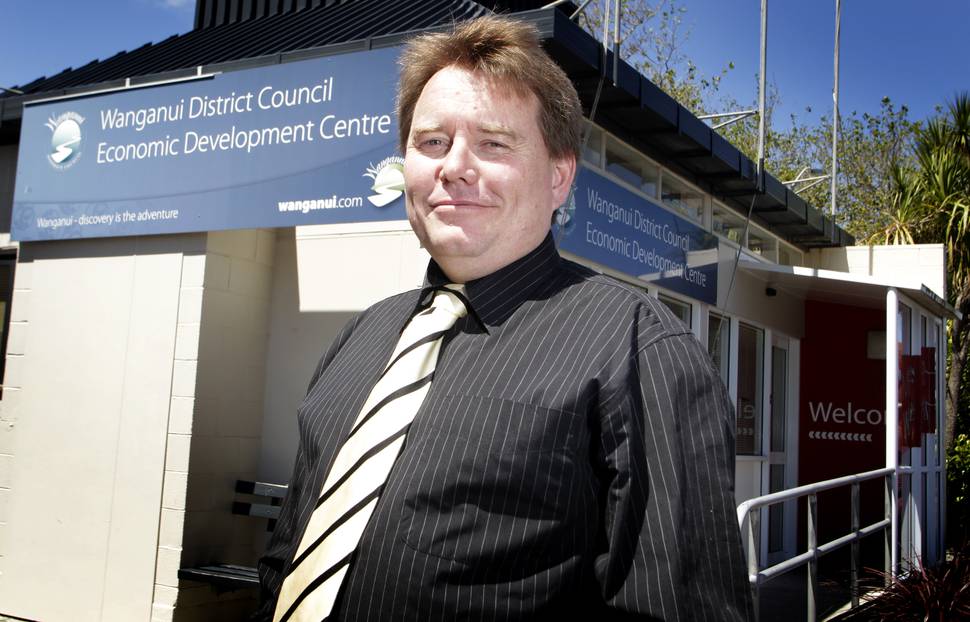 Adrian Dixon, manager of Whanganui and Partners, the district's economic development agency, said it was "a significant accomplishment", with the district's 2.2 per cent growth well above the national average which showed a decrease of 0.9 per cent for the same 12-month period.
He said the figures were backed up by a mean earning growth rate of 3.1 per cent in 2015.
Income earned from employment reflected the positive environment and improved results contributed to the average Whanganui household's well-being and choices available.
"Disposable income for many families can be much higher compared to many of the main Local economy beats national average cities in New Zealand," he said.
Whanganui mayor Hamish Douall commented: "Growth in Whanganui, while currently slow, is happening. New residents I've talked to love the Whanganui community and the lifestyle that comes with being here and wouldn't return to living in major centres."
Read more:
•Unemployment down in Whanganui
•Region plan for Maori economic development launched
•Ian McKelvie: Trade central to NZ economy
Tourism activity is also ahead of national results with a 5.78 per cent increase in the amount contributed to Whanganui's gross domestic product from tourism in 2016. The national rate of tourism GDP growth is 3.1 per cent in comparison.
Agriculture, forestry and fishing GDP contributions showed 9.2 per cent growth and manufacturing 11.7 per cent, while construction and retail were also ahead of the national growth rates.
Myles Fothergill, managing director of Q-West boat builders and chairman of Whanganui and Partners, added: "The latest GDP figures released by Statistics NZ this week confirm the general feeling of confidence among the business community -- Whanganui's economy is growing.
"Manufacturing has been identified as having the major impact on the district with growth of almost 12 per cent over the past 12 months with primary sector growth at over 9 per cent. This is particularly good news for us all, as we work towards taking our economy from good to great."