A Whanganui mum says she is "way out of my comfort zone" but has successfully spearheaded a petition to slow speeding traffic passing Durie Hill School.
About 400 people have signed Rebekah James' petition for speed humps and Ms James now anxiously awaits a response from the district council.
"There was a little girl hit by a car and yes she is okay but next time it could be more severe," Ms James said.
The accident happened towards the end of last year and the girl was not seriously hurt, she said.
The petition was presented to council last week and will discussed by councillors next month.
Ms James hopes it's good news.
"Cars and large trucks travelling from No 2 Line continue to go the same speed instead of slowing down," she said.
"The road goes from 100kph to 50kph before the school so if there was a speed bump it would slow them down before Burtts Road and Portal Street."
Ms James said there are a lot of children who walk to and from school, and also play there at weekends.
"It may well may be a matter of time before there is another accident if there is nothing in place."
A sample of parents collecting their children from the school yesterday were in agreement.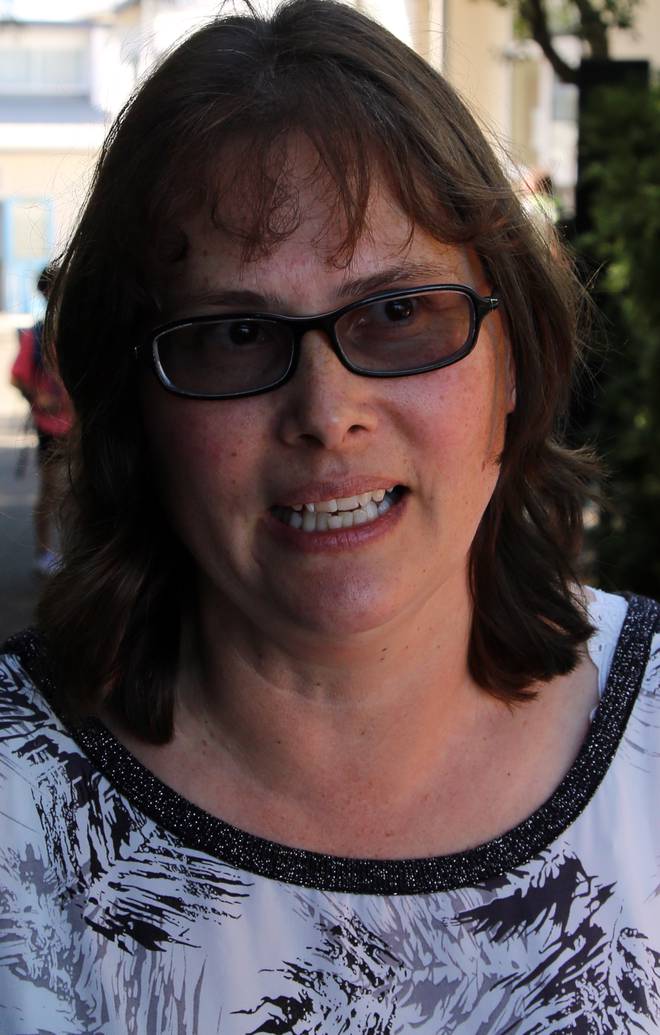 Jacqui Alderton
"There's not enough parking and it gets really busy (at pick-up time) but they don't always slow down. It gets quite scary at times."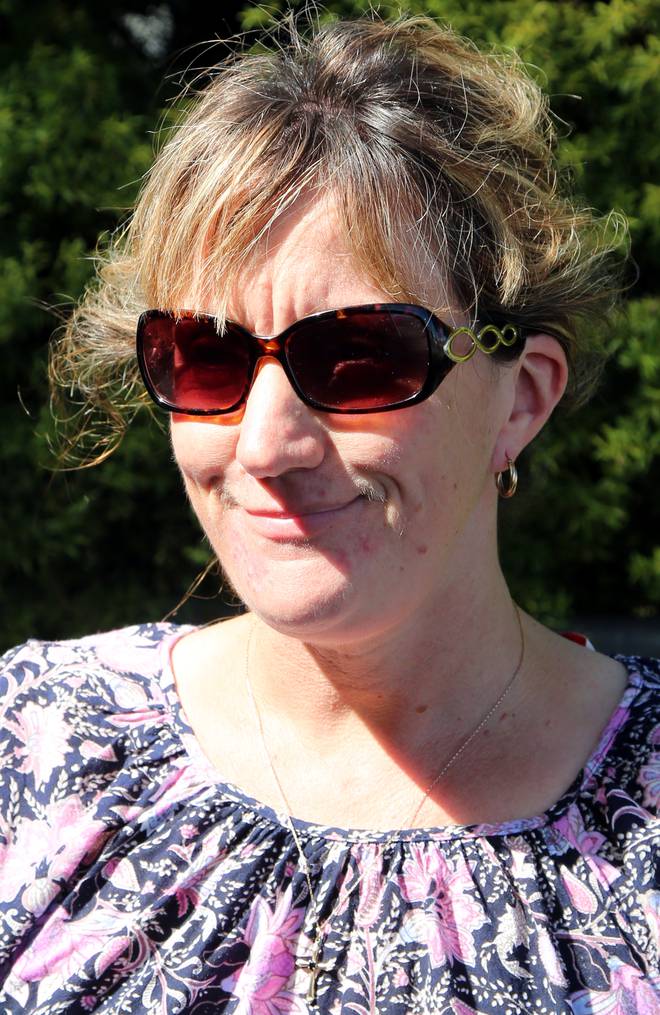 Diana Jackson
"The traffic is quick. I run past the school at night and the traffic is doing 80kph past the school - and during the day. Speed bumps are a good idea."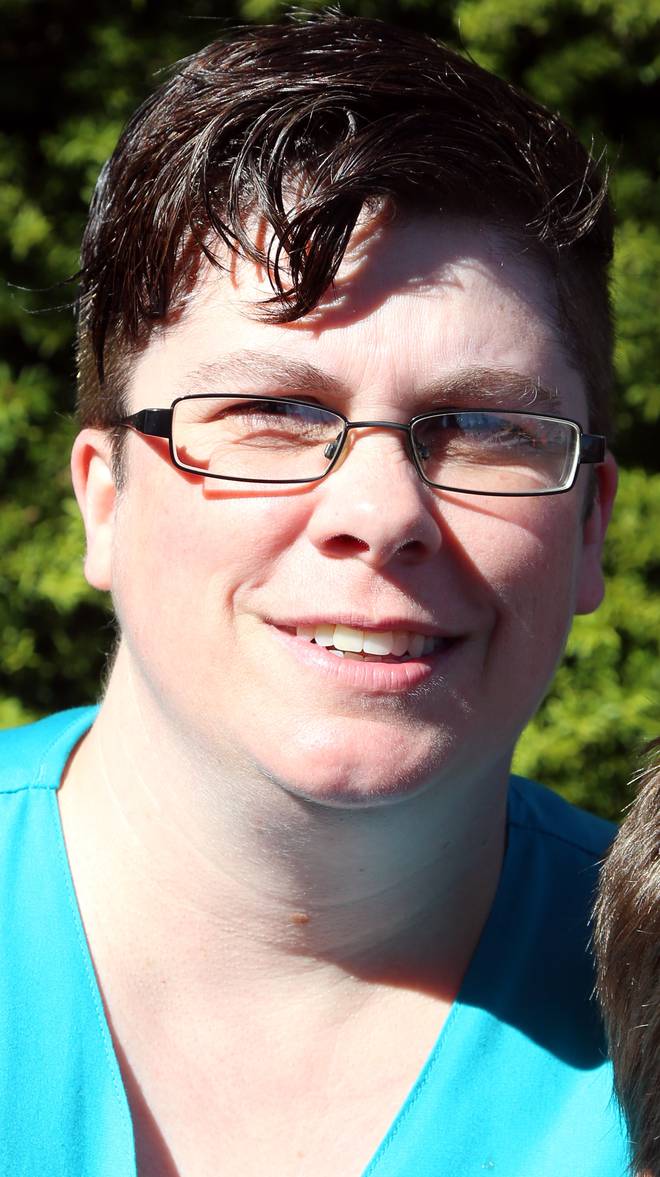 Melissa Hunt
"Nobody pays any attention to the speed limit. The kids here are young, they're not street savvy. It's not always possible to pick them up and they need to cross the road sometimes."

Ms James said child safety is a big matter and parents wanted to know that their children are safe when going to or from school, or walking to the shop.
The item is expected to come back to council next month.