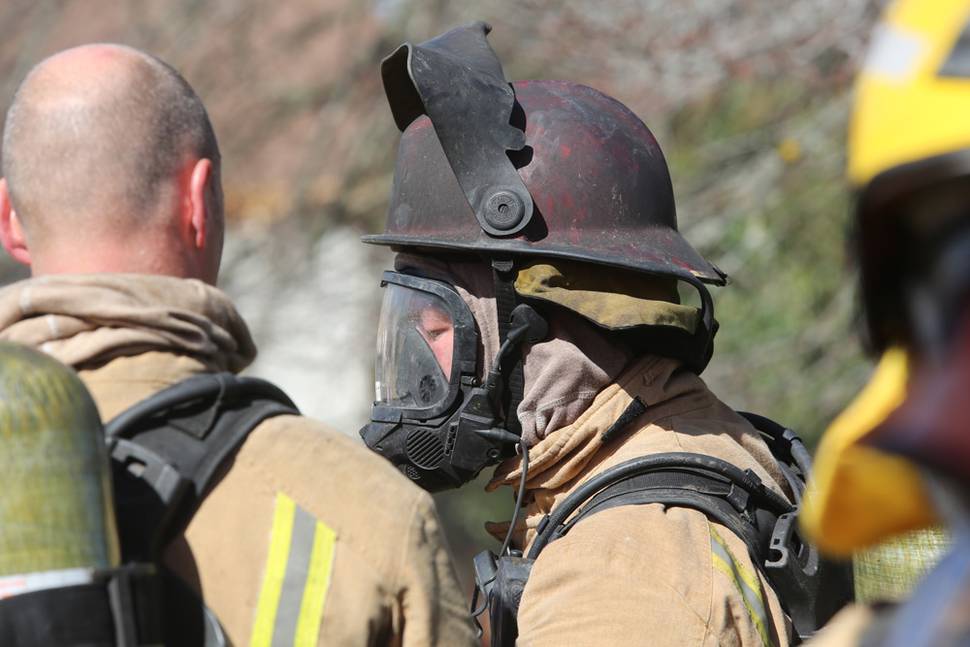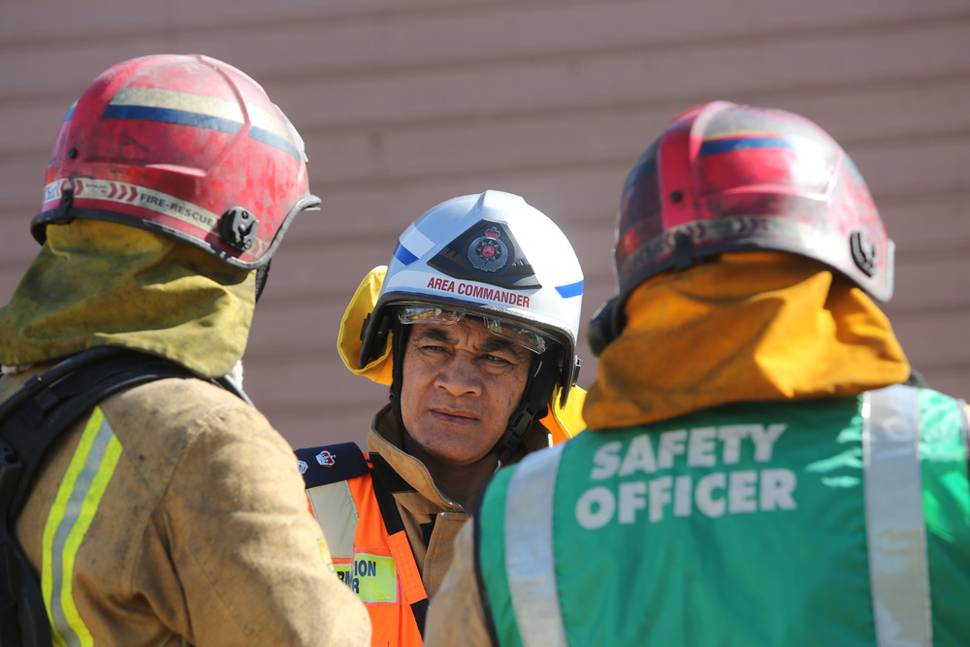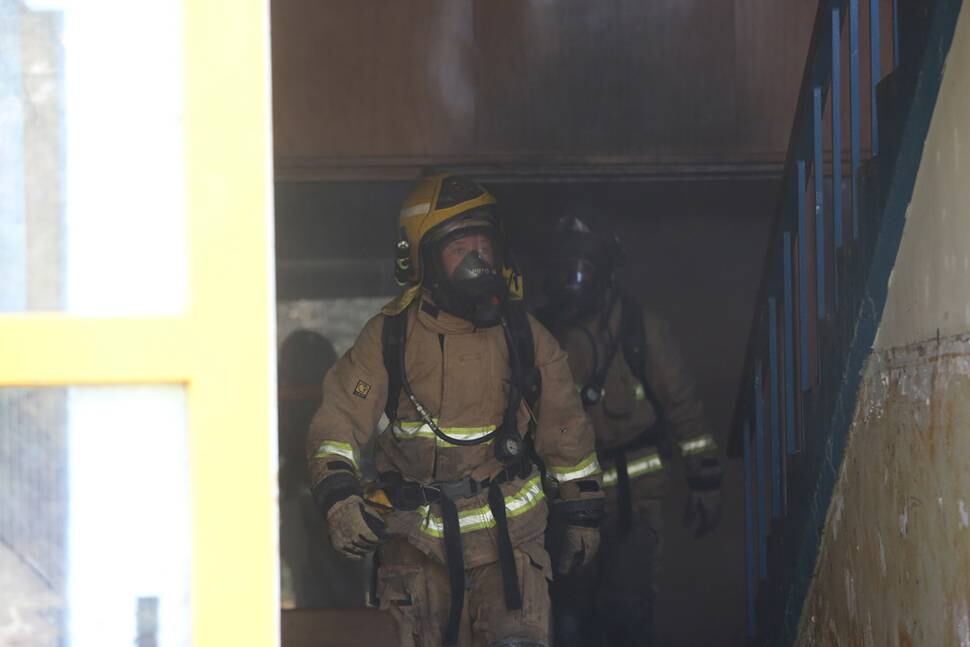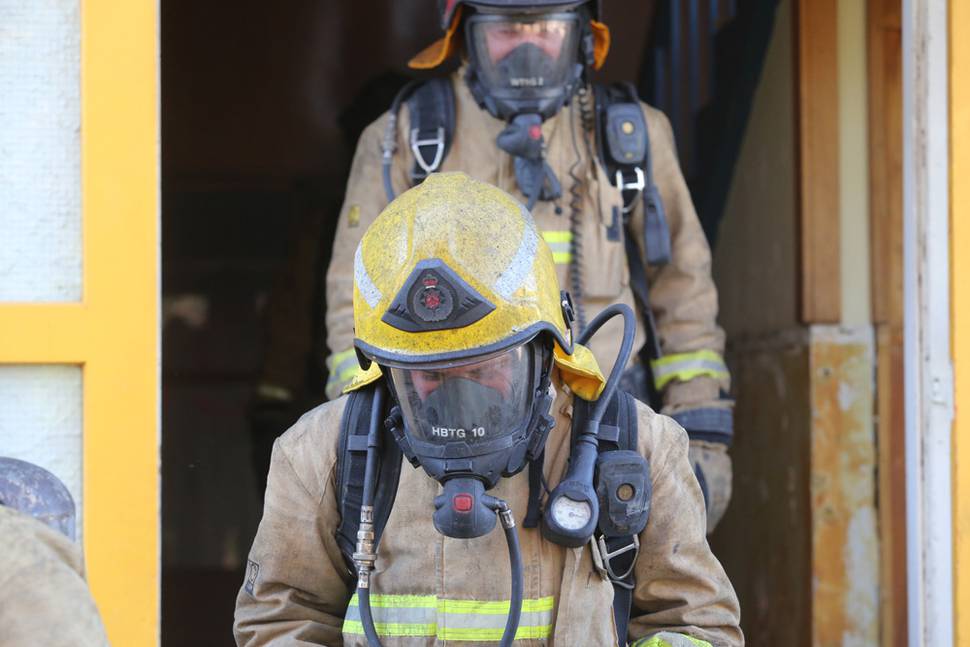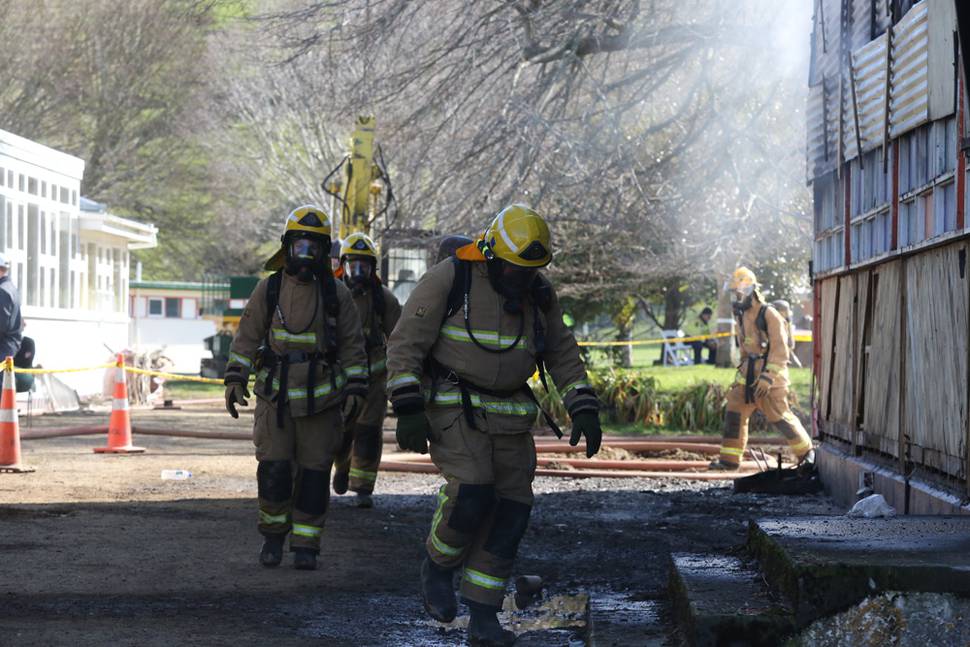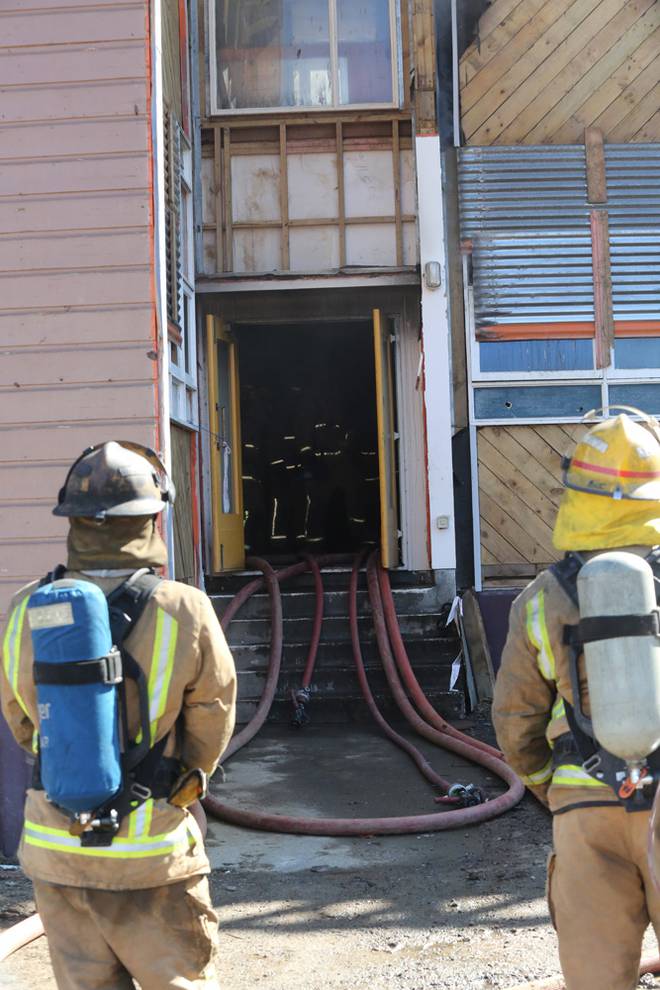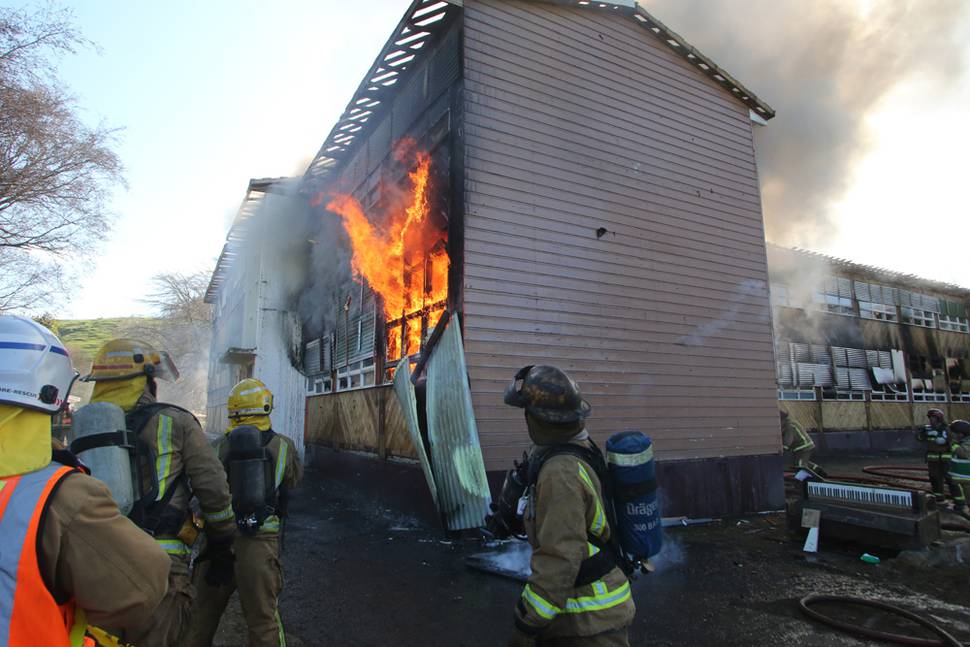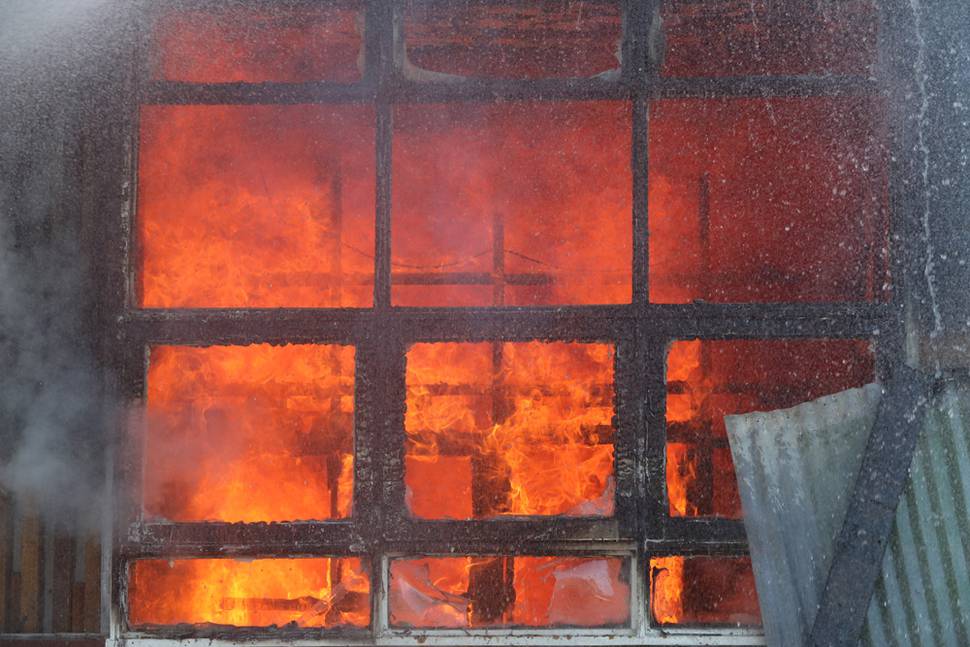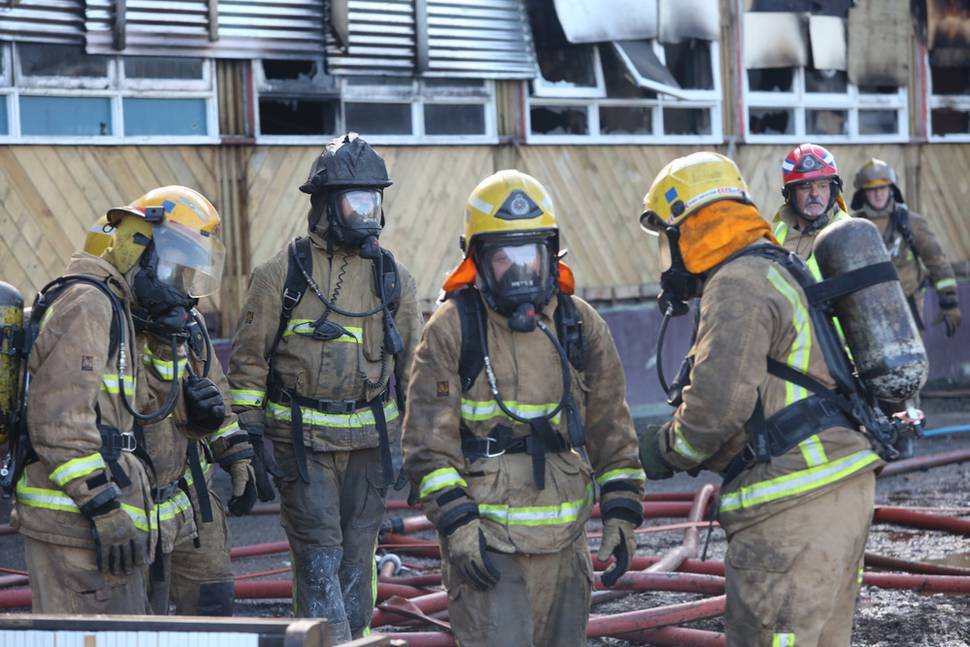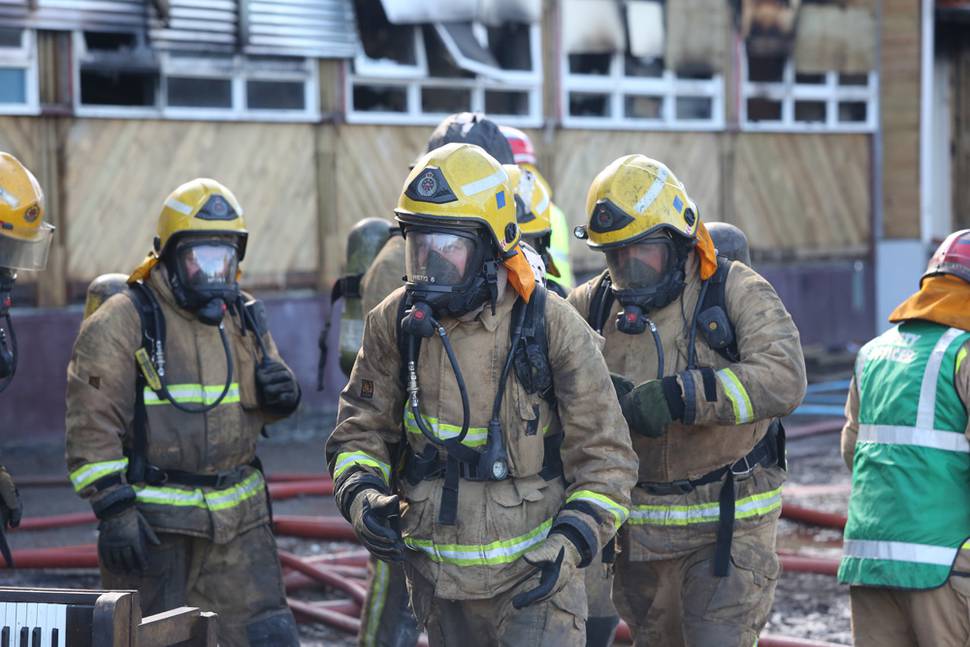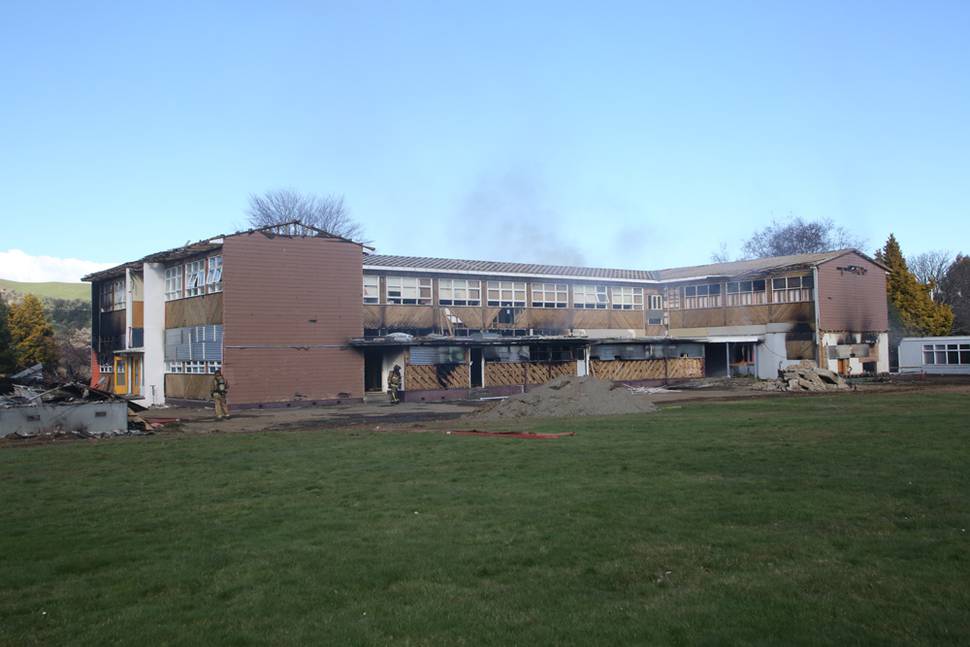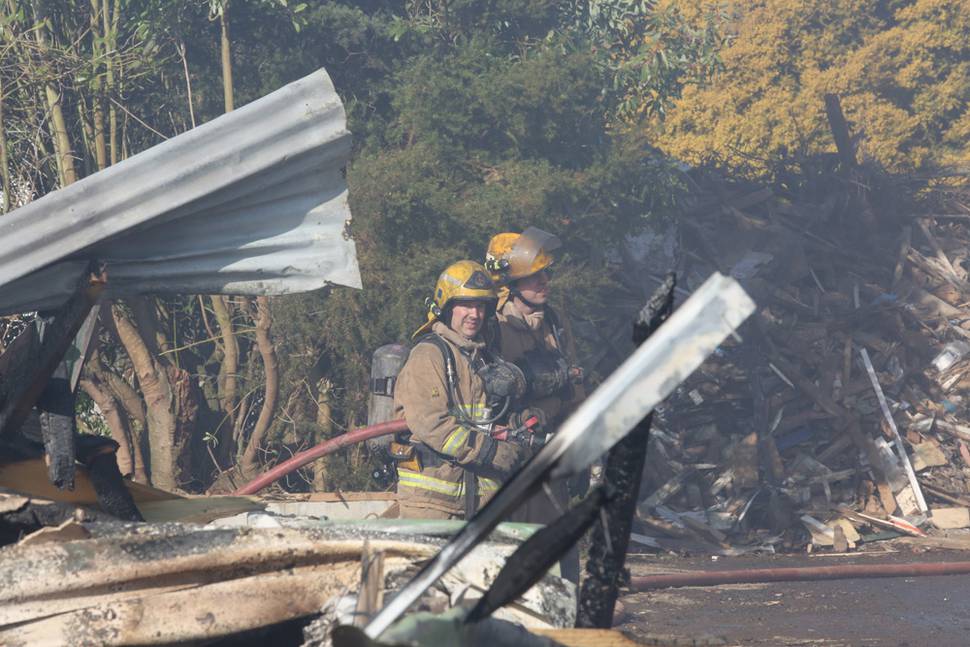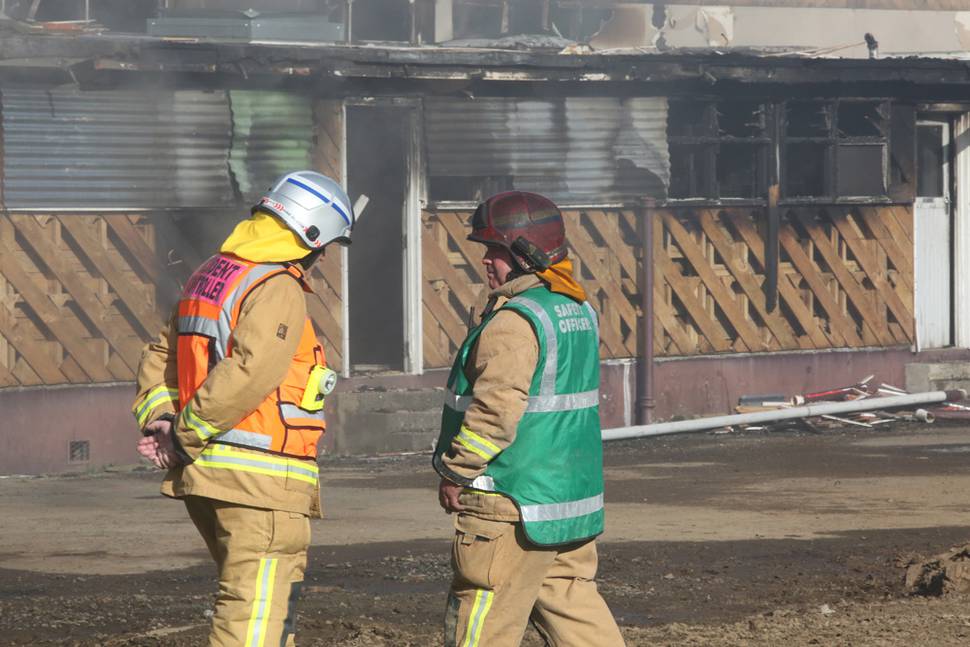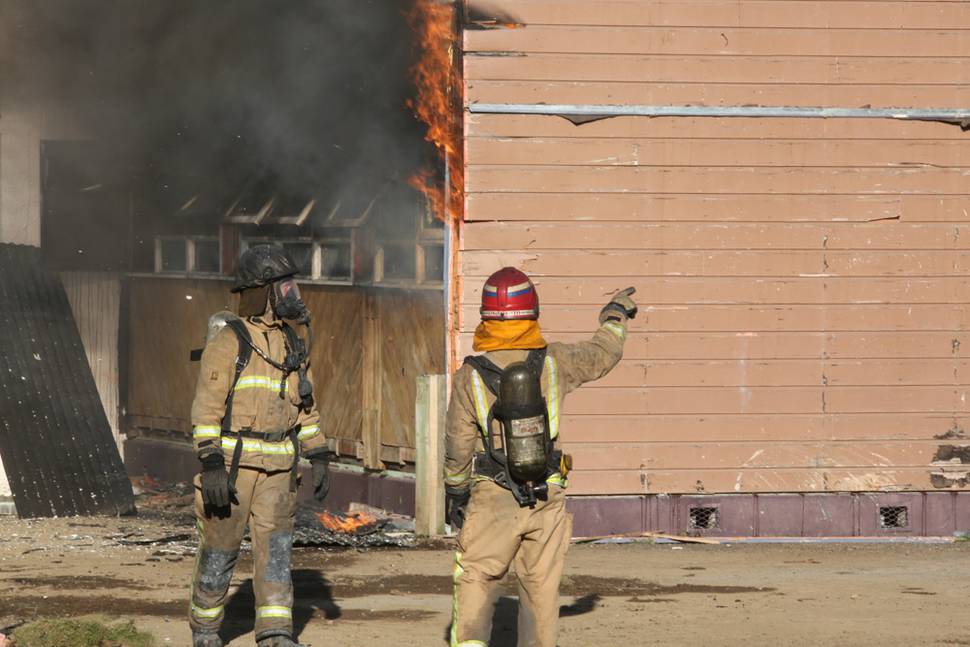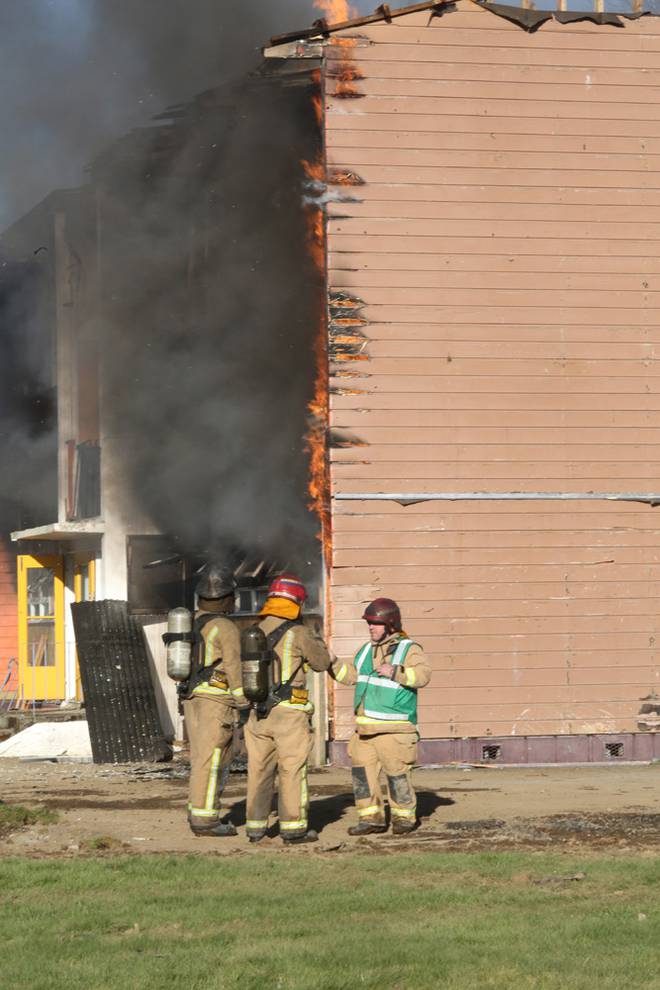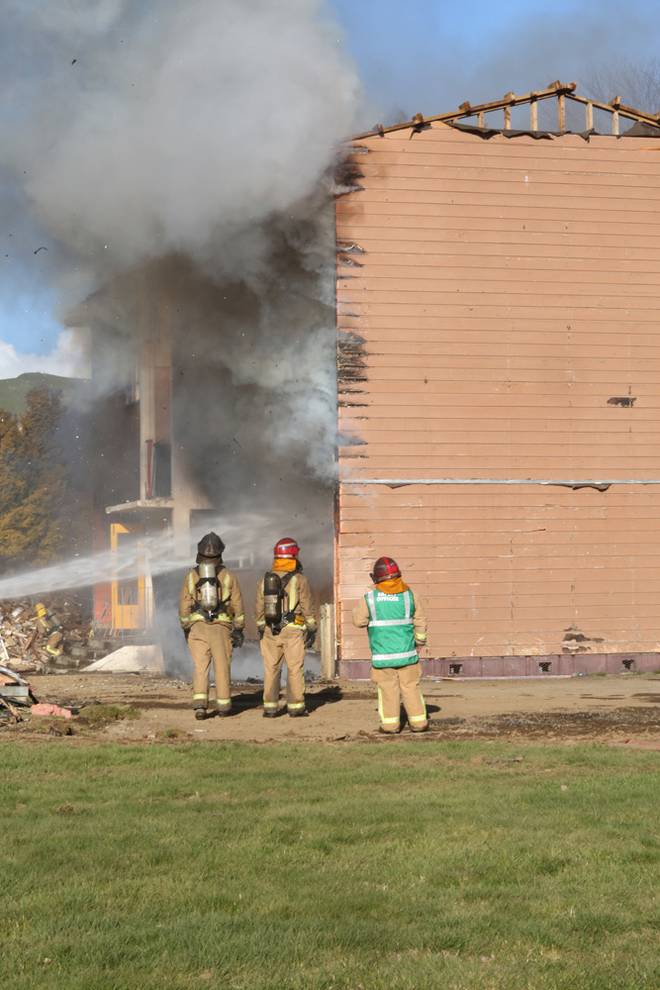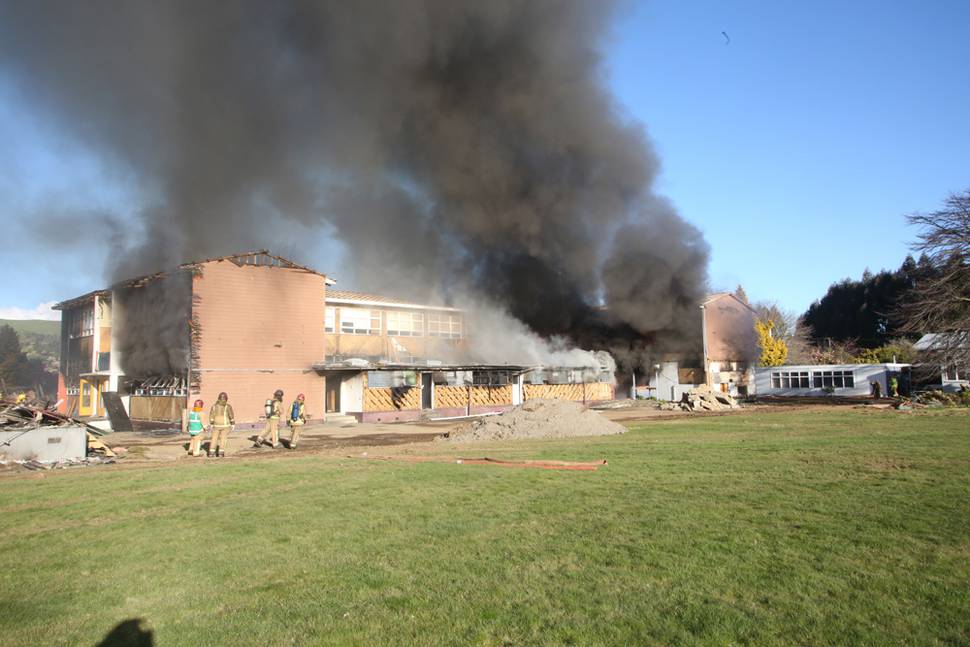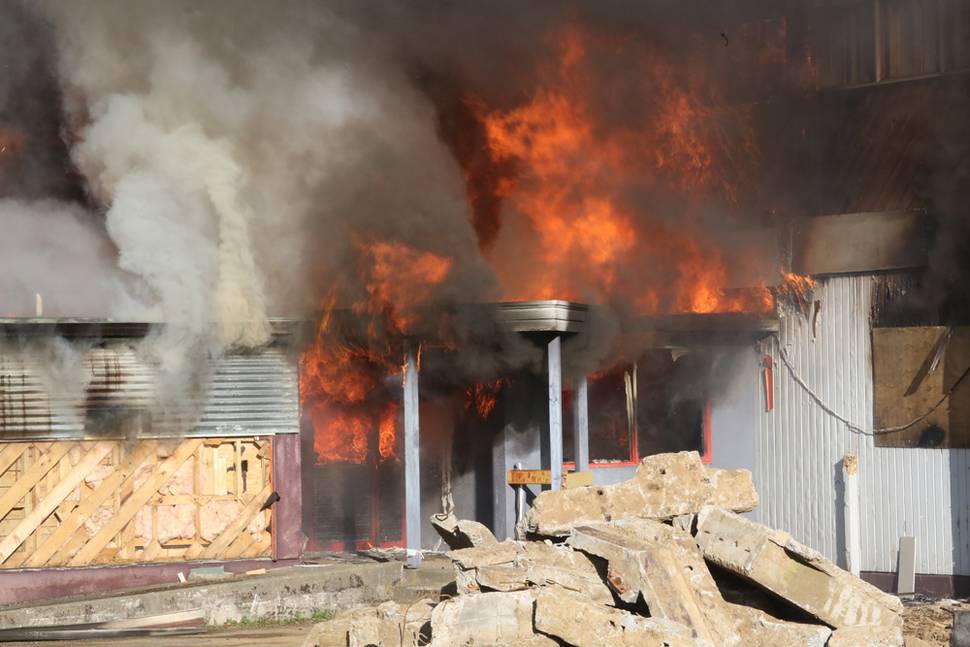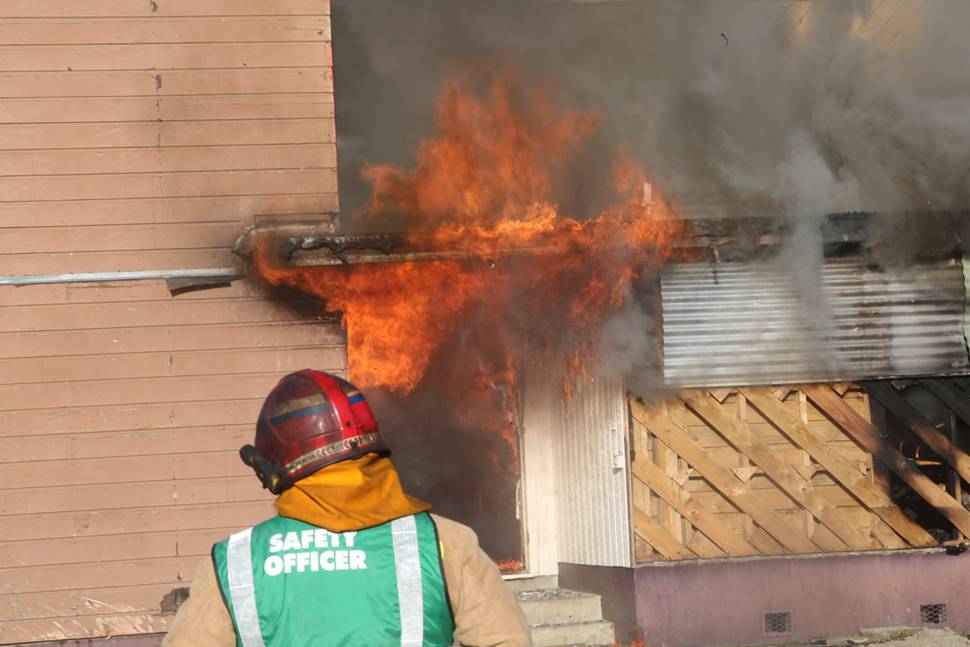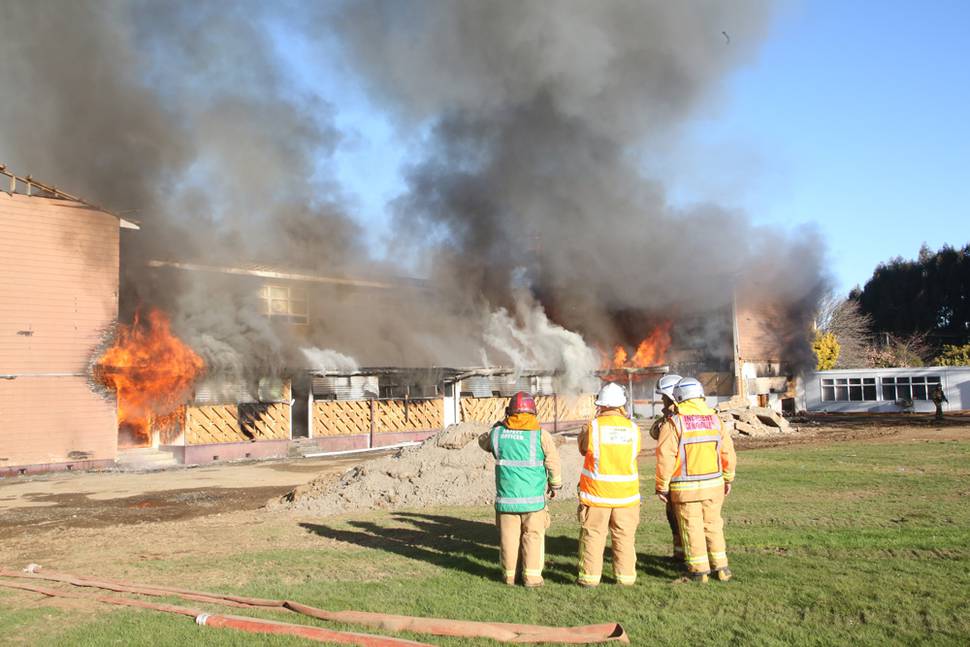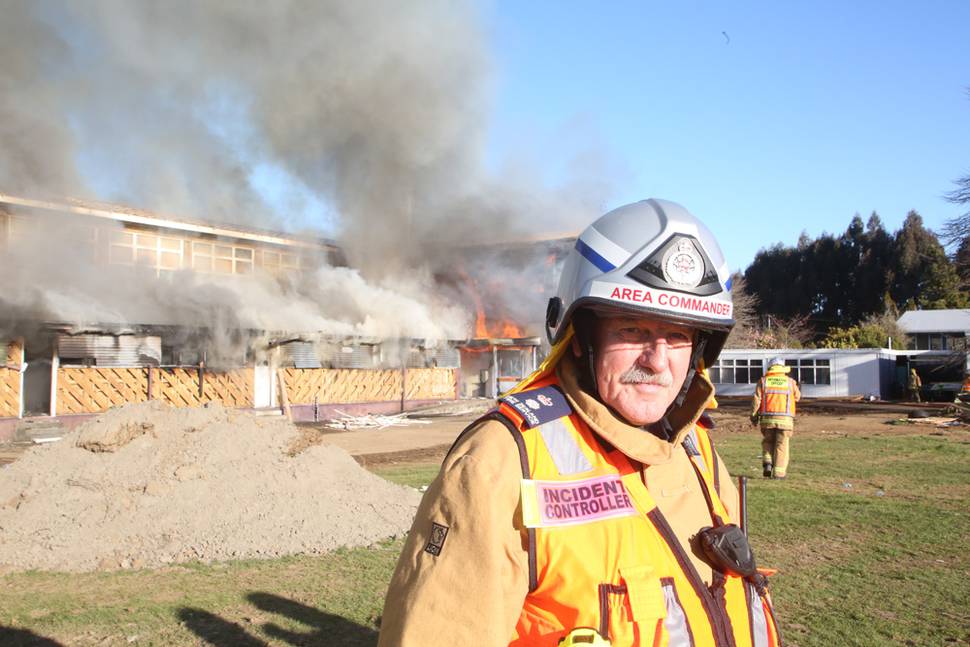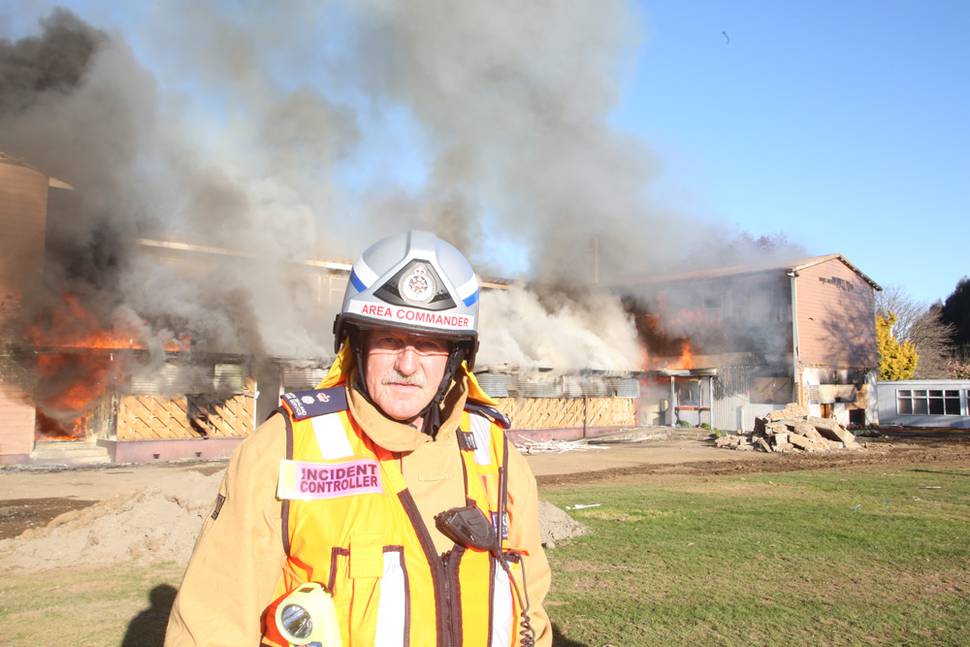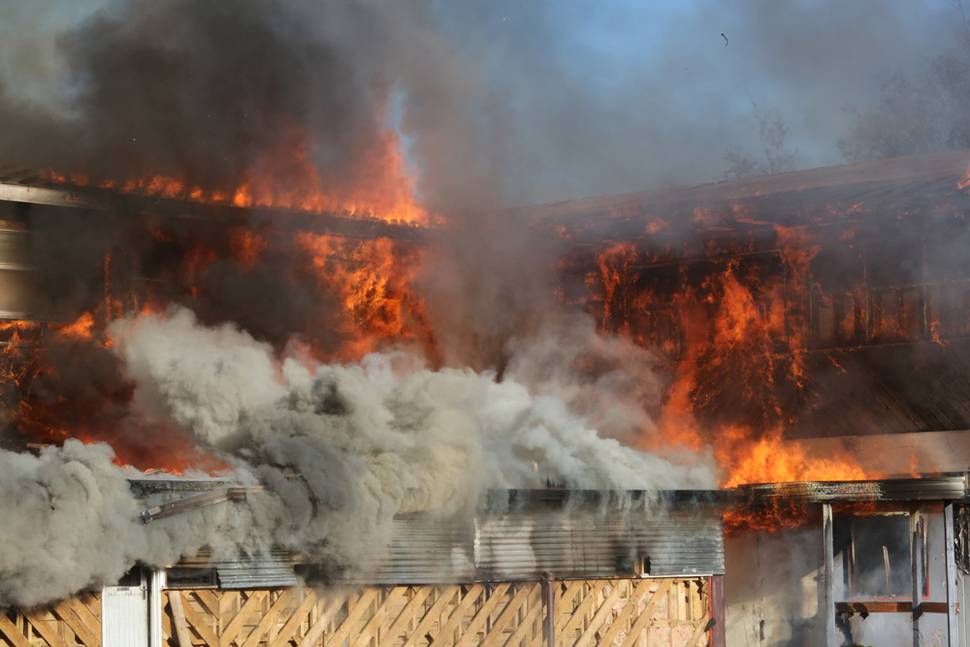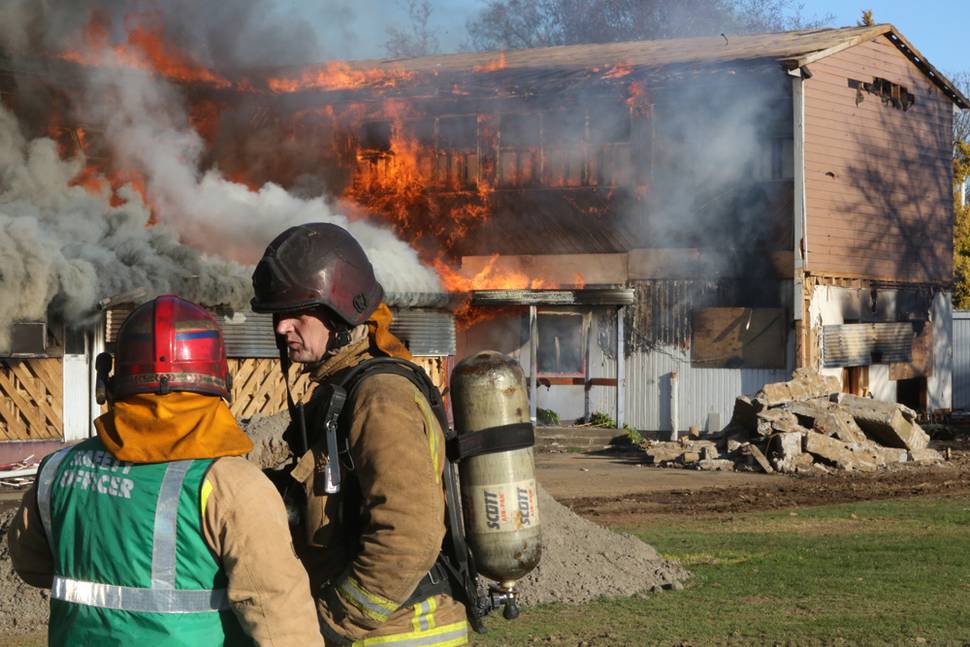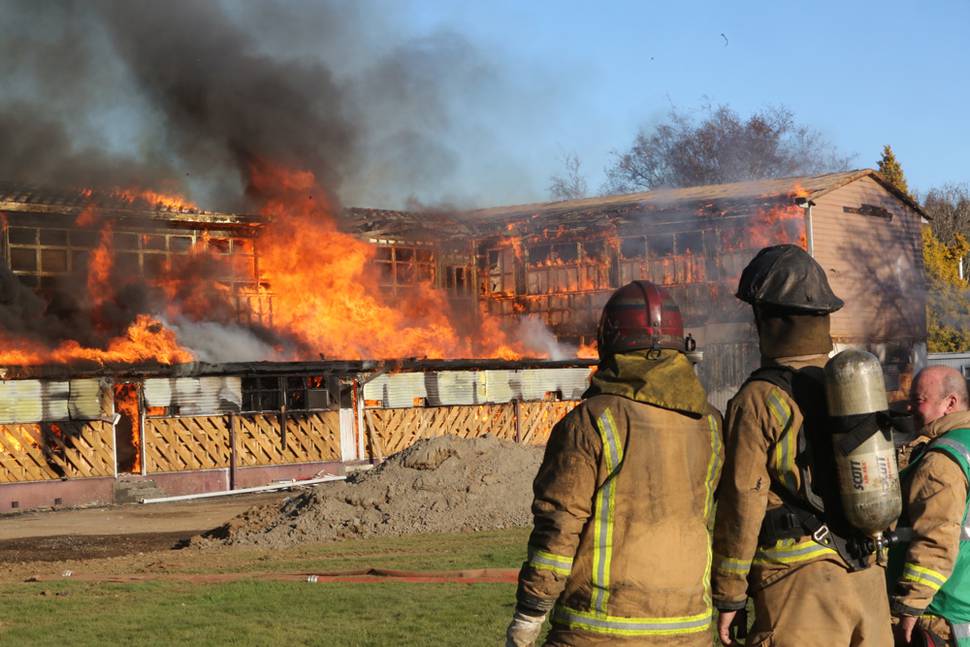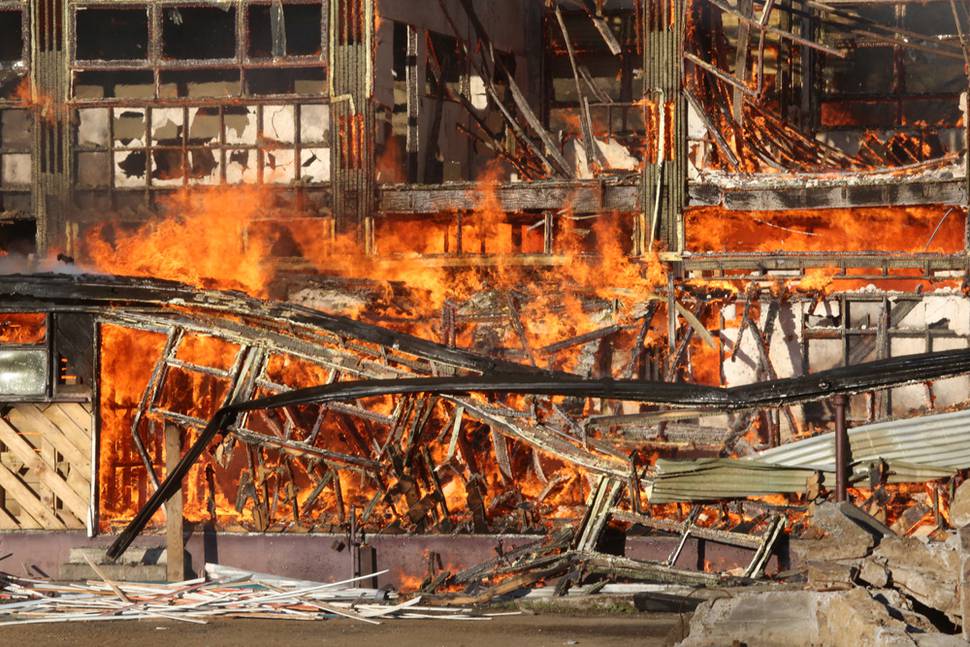 It was a flaming finale for the former Taihape College yesterday, when the building was set alight at the end of three days of training for firefighters.
About 200 personnel from all over the central North Island, including Wanganui, converged on Taihape on Friday for live-action exercises in which sections of the disused building were set on fire and then extinguished.
About 4pm yesterday the whole structure was torched and allowed to burn in a final large-scale exercise.
The 53-year-old school in Rauma Rd, on the town's outskirts, was replaced by Taihape Area School, which opened in 2009.
Fire Service Whanganui Area manager Bernie Rush said the service held such exercises as often as suitable buildings came available, although they were usually small rural ones. "The scale of this exercise makes it unique for our crews."
Video Part 1
Video Part 2
A disused Taihape school building provided one final service to the community on the weekend before its demolition. Over three days about 200 firefighters used it for a training exercise before letting it go up in smoke. Video Bevan Conley