Victoria Ave in Whanganui has re-opened following a fire which destroyed a historic Whanganui building on Monday morning.
Fire investigators and police are still on site and the property at 256 Victoria Ave is still cordoned off.
Little more than a facade remains after fire gutted the two-storey building about 3am.
A nearby resident said he and his wife were woken shortly after 3am.
"It was well alight - a big fire for sure."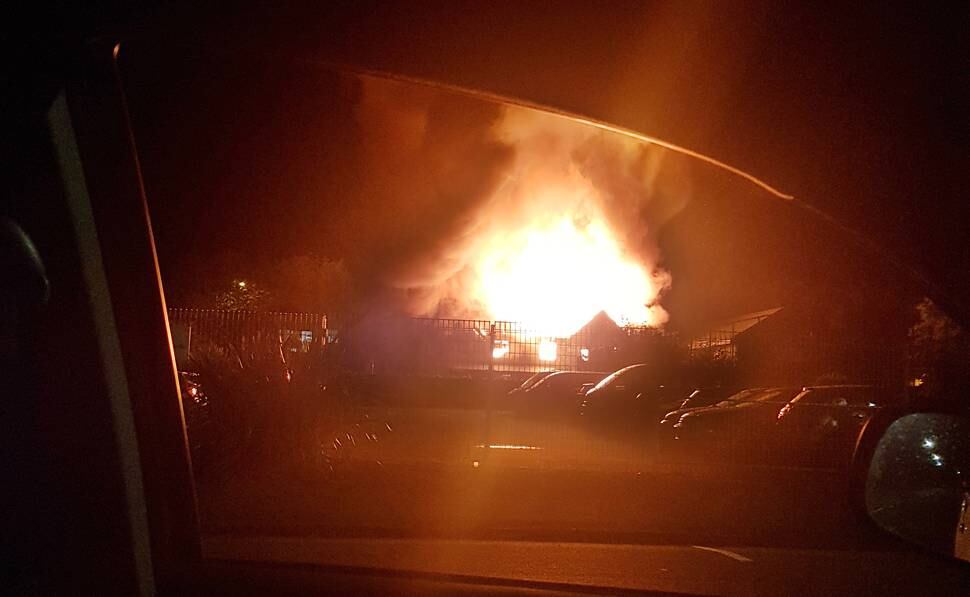 The building has been unoccupied for some years and it was thought nobody was inside after the fire started.
"It certainly looks suspicious. How can a fire start if the building was empty?"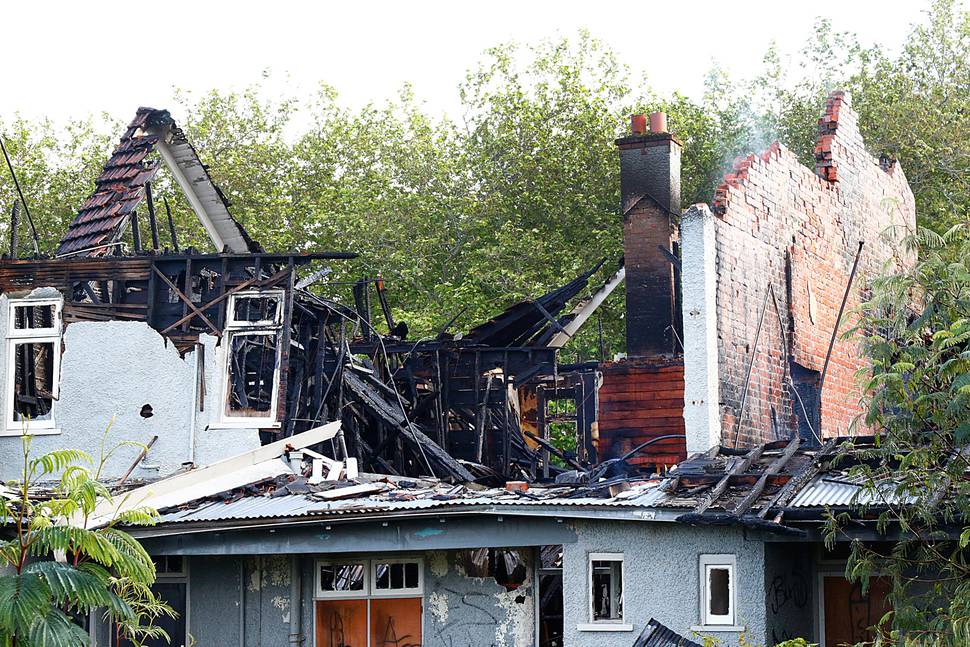 Video: Richmond Campbell