Spare a thought for Kanui Cooper.
He fled Cyclone Debbie from central Queensland only to have the storm follow him across the Tasman Sea back to hometown Whanganui.
He was helping move items out of harm's way this morning when the Chronicle caught up with him.
"I got back into New Zealand Wednesday or Thursday but the flight was diverted away from Wellington airport due to fog. I spent the night in Auckland," Mr Cooper said.
He was one of the lucky ones and was put up in a motel. Others slept at the airport.
Although "Putiki born and bred" he works in the mines in Queensland and decided to come home as Cyclone Debbie beared down.
He was due to fly back to Australia yesterday but has stayed to help his parents and "aiding the community."
Mr Cooper was one of several hands making light work of moving stock from the Kowhai Park store.
Gallery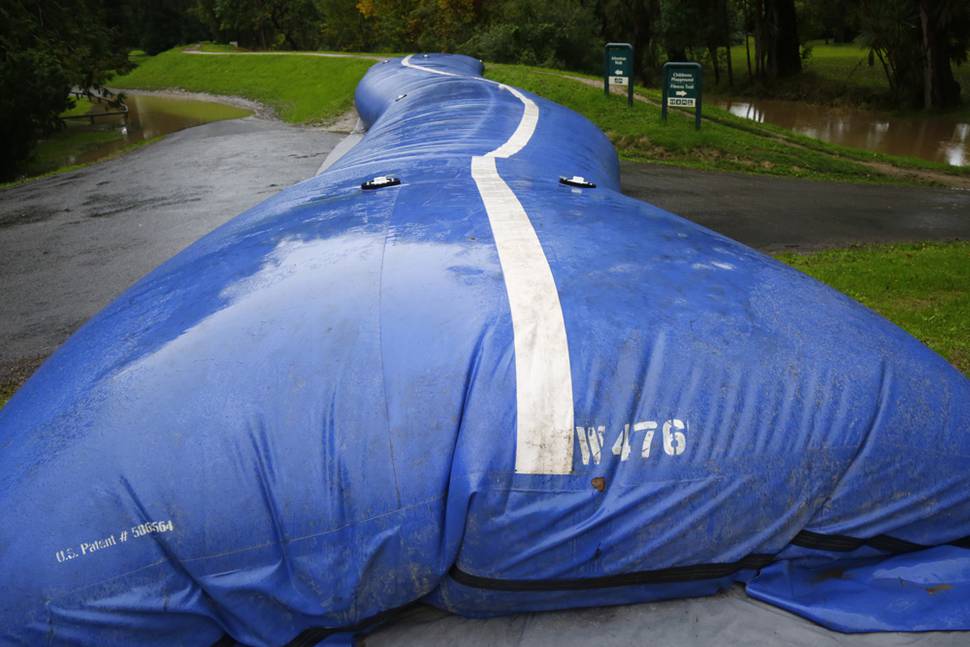 Owner Chenda Pov is a supporter and good friend of the Putiki Church to which Mr Cooper belongs.
Mr Pov took over the dairy in June last year and was still getting the business established.
He was philosophical about the pending flooding and grateful for the help with saving his stock.
Mr Cooper says he will leave for Australia in the next few days, once the emergency is over and whanau is sorted.
"Debbie followed me bro, she tracked me down."