Teams from Dargaville and Kamo high schools are setting the standards ahead of the Northland Secondary School Sport Association's junior volleyball finals on Wednesday.
Two Years 9-10 girls' and boys' preliminary finals were played on Wednesday and Thursday last week at ASB Stadium ahead of the finals, which will see the winners of division two last week join the first division at the same venue on Wednesday.
Northern Advocate photographer John Stone went along on Wednesday and Thursday to see who was hitting form ahead of the finals.
Overall results:
Division one girls:
1st: Dargaville High School
2nd: Whangārei Girls' High School
3rd: Te Kāpehu Whetū
4th: Tikipunga High School
Division two girls:
1st: Tauraroa Area School, Okaihau College Green (will join division one at finals)
3rd: Kamo High School A, Northland College
5th: Kamo High School B
6th: Kamo High School Year 9
7th: Dargaville High School
8th: Okaihau College Red
9th: Te Kāpehu Whetū B
10th: Whangārei Girls' High School B
11th: Bay of Islands College
12th: Ruawai College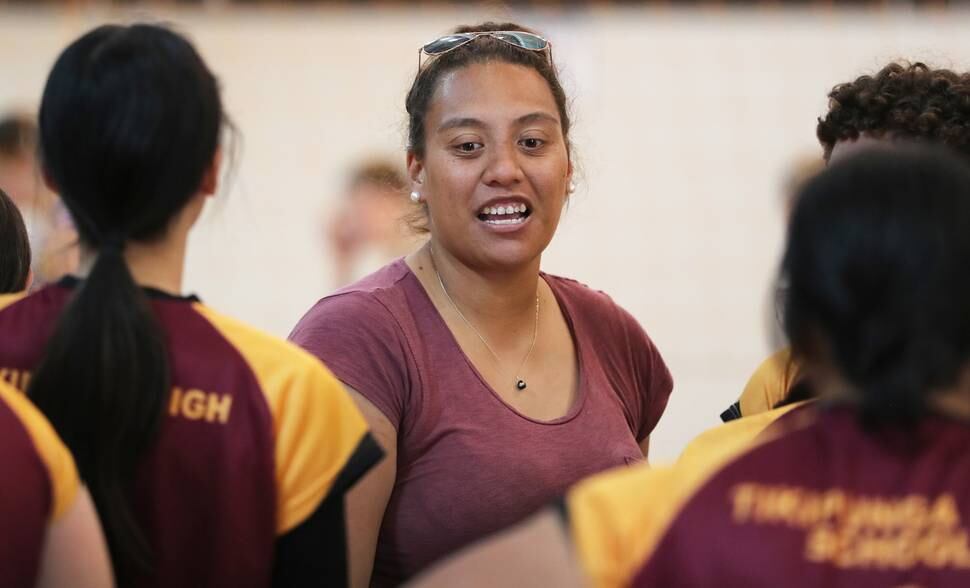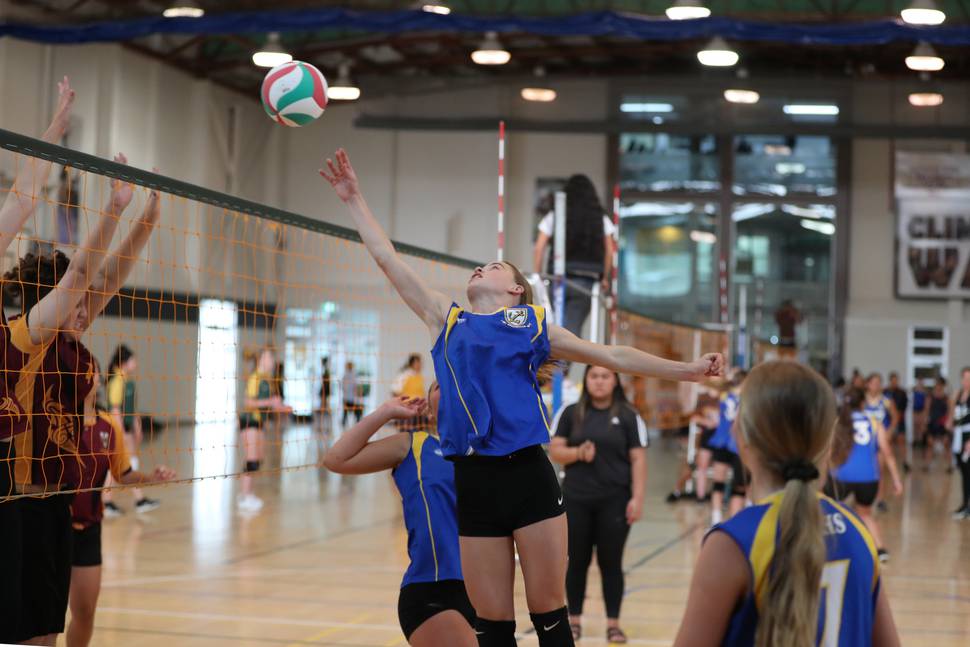 Division three girls:
1st: Dargaville High School
2nd: Whangaroa College
3rd: Huanui College
4th: Ruawai College
5th: Te Rawhitiroa
6th: Whangārei Girls' High School C
Division one boys:
1st: Kamo High School
2nd: Tikipunga High School
3rd: Te Kāpehu Whetū
4th: Whangārei Boys' High School
Division two boys:
1st: Dargaville High School (will join div one at finals)
2nd Okaihau College (will join div one on finals)
3rd: Kamo High School B, Kamo High School 9
5th: Te Kāpehu Whetū
6th: Kerikeri High School