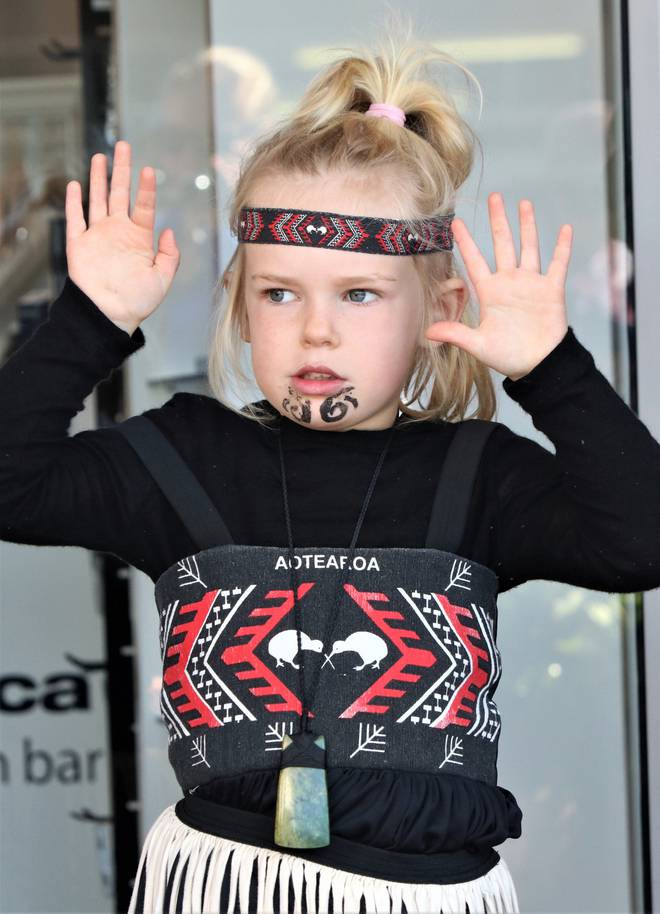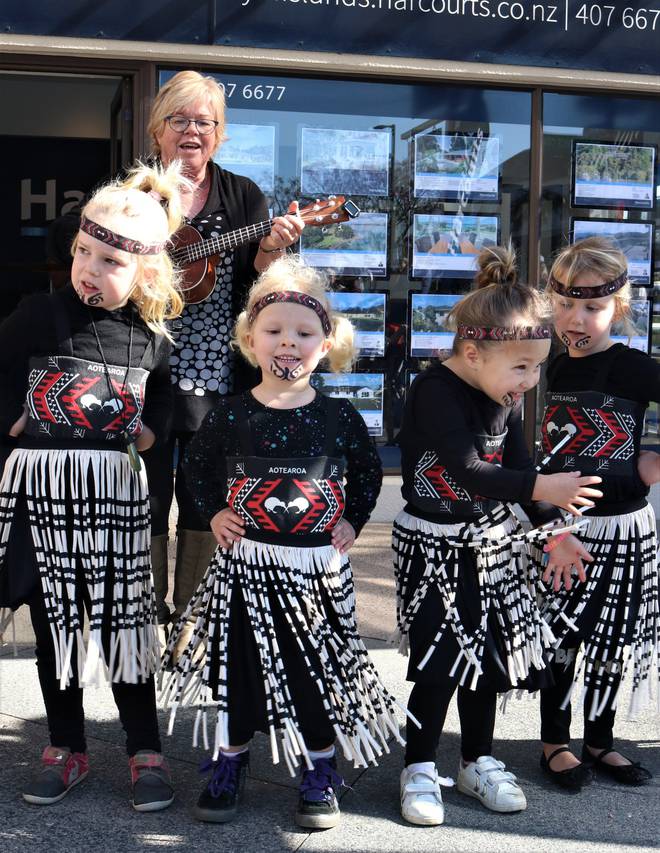 Latest Northern Advocate Video
NCEA results for thousands of Northland students were released yesterday. Zakari Chapman, who was year 13 at Kamo High School last year, was pleased with how he went.
The Northern Advocate secured an exclusive interview Rexy who is in Whangārei for DinoFest.
Whangārei's Isaiah Salisbury, 10, is one of about 90 kids attending a camp for children with congenital heart defects.