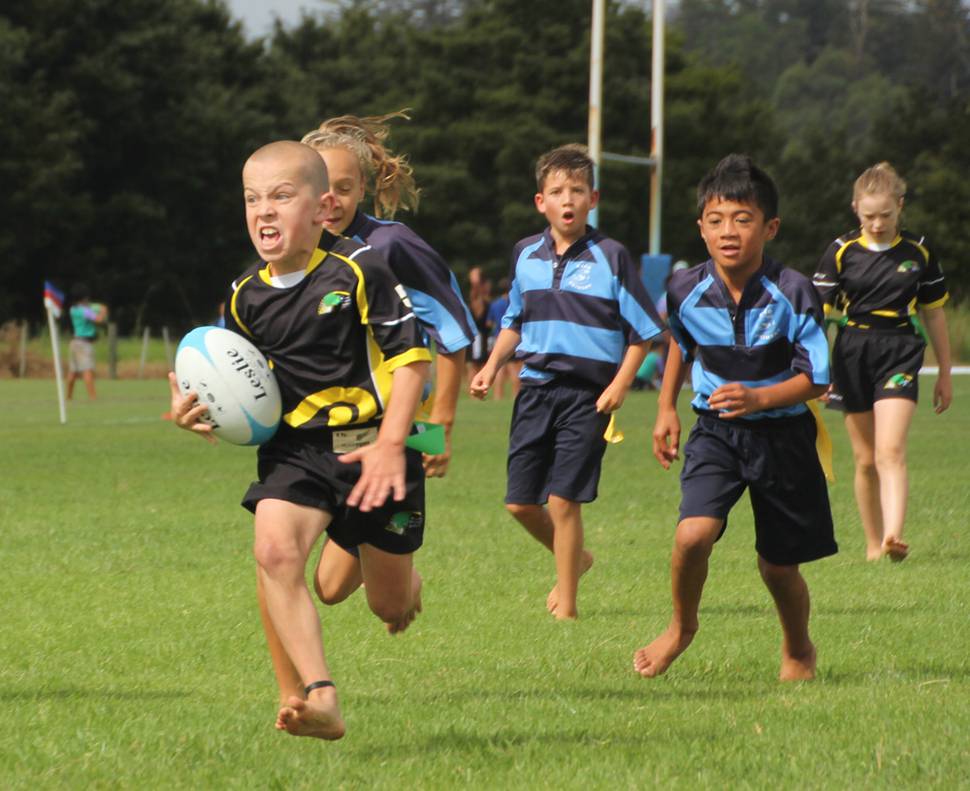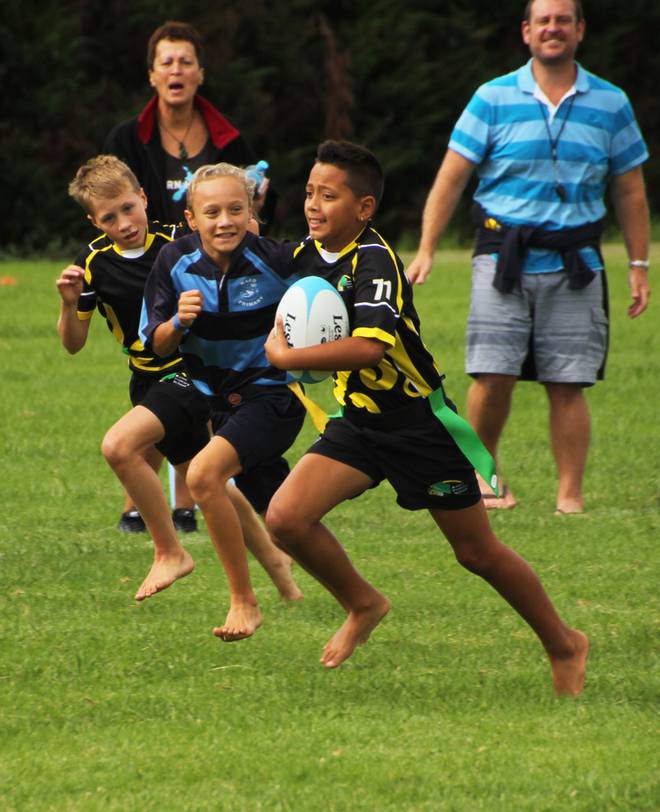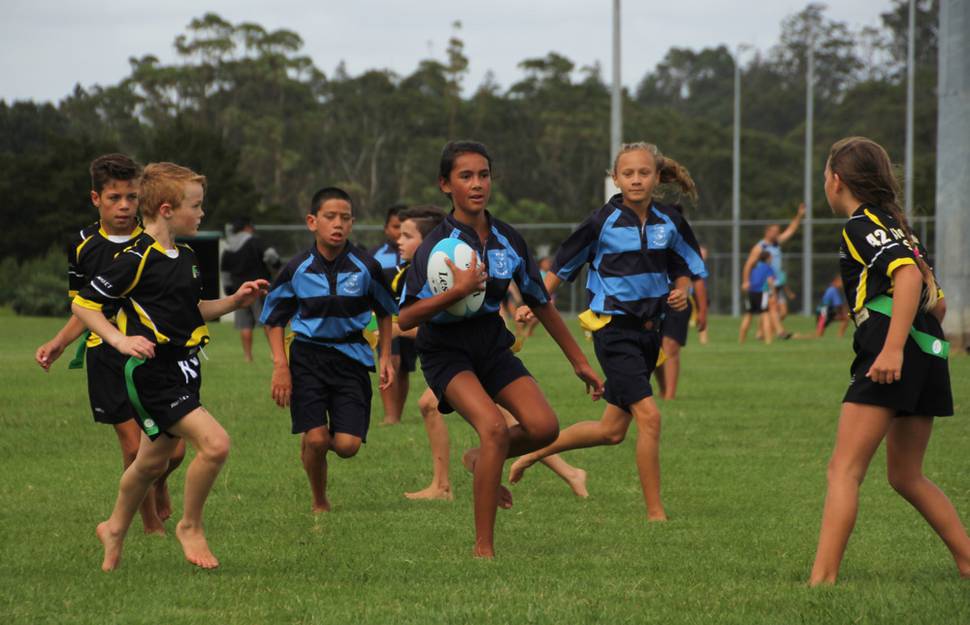 Latest Northern Advocate Video
Asher Hogg, 7, from Russell, in the new HeiHei series Nanogirl and the Imaginauts.
More than 20 members of Ngāti Toro hapū got together on Friday to clean up a popular Mid North picnic and swimming spot.
Tiaysha Rua has been in the care of Oranga Tamariki since she was 15. She's overcome challenges and received a Prime Minister's Oranga Tamariki award.