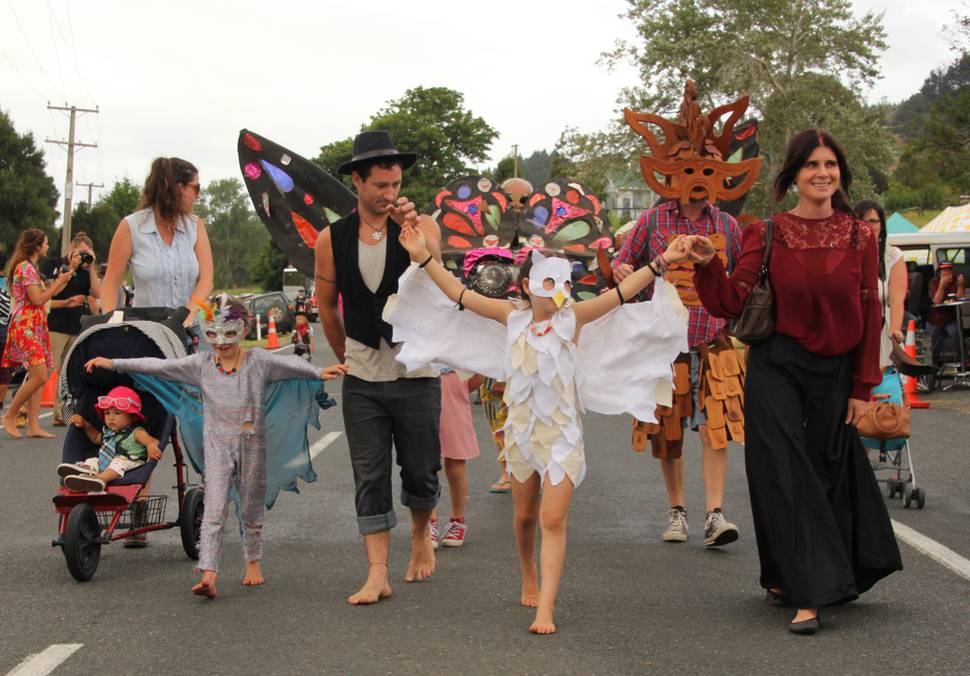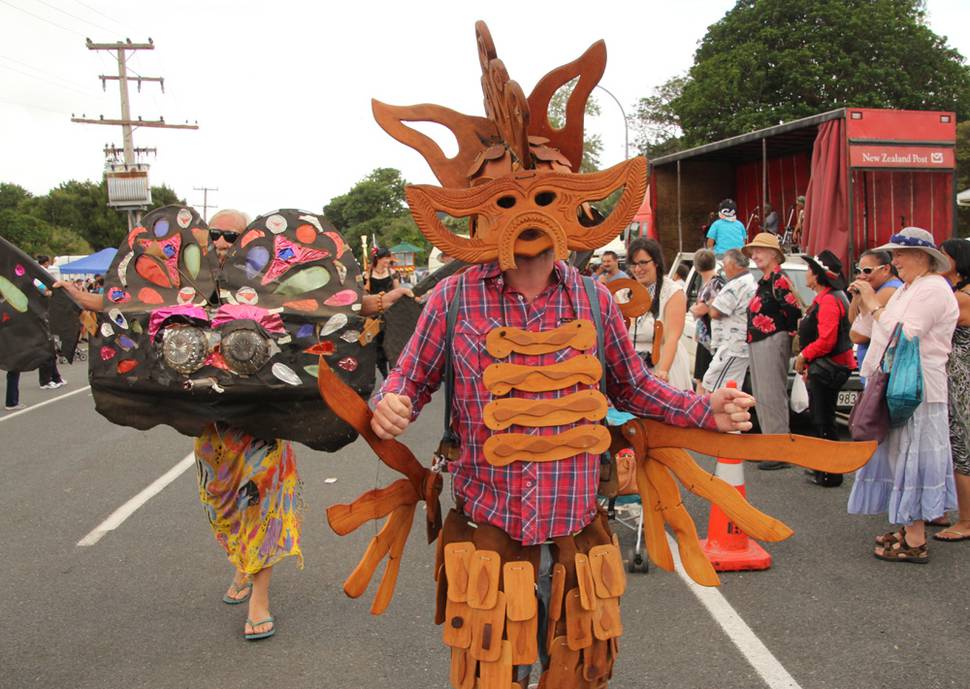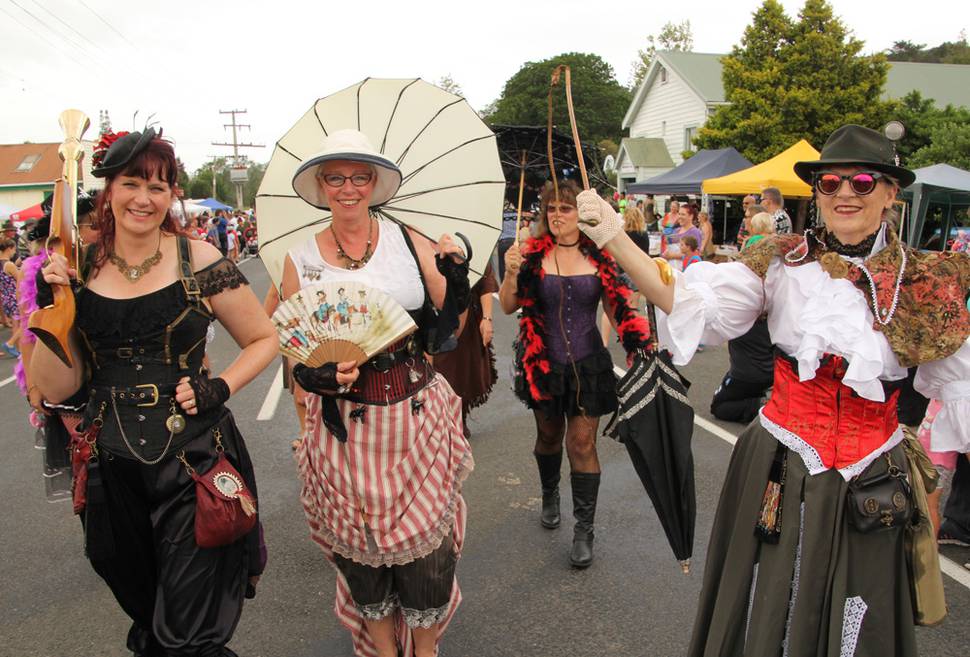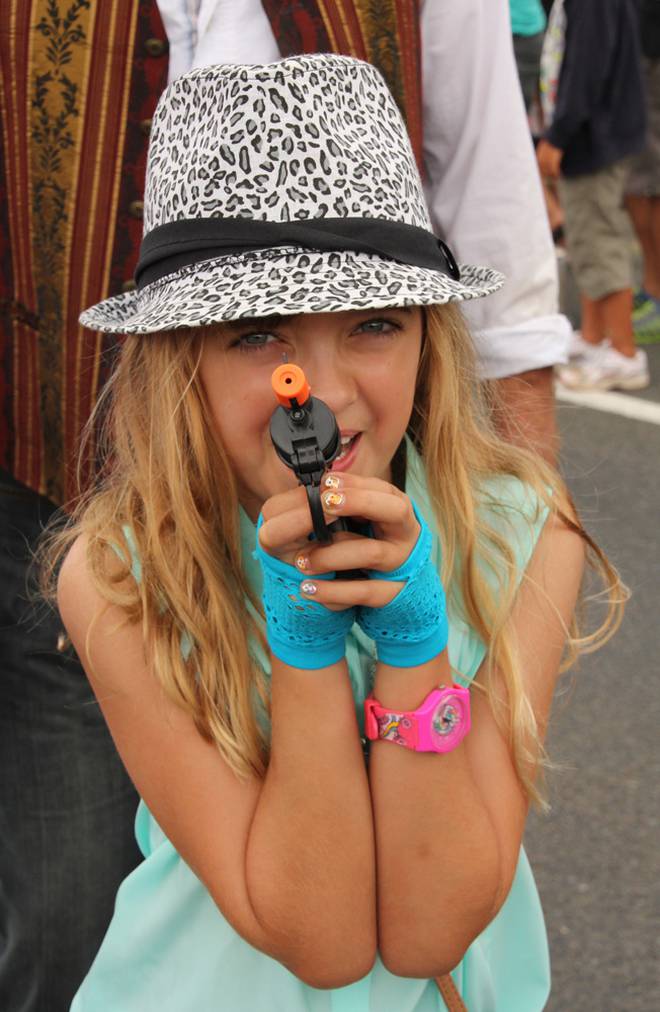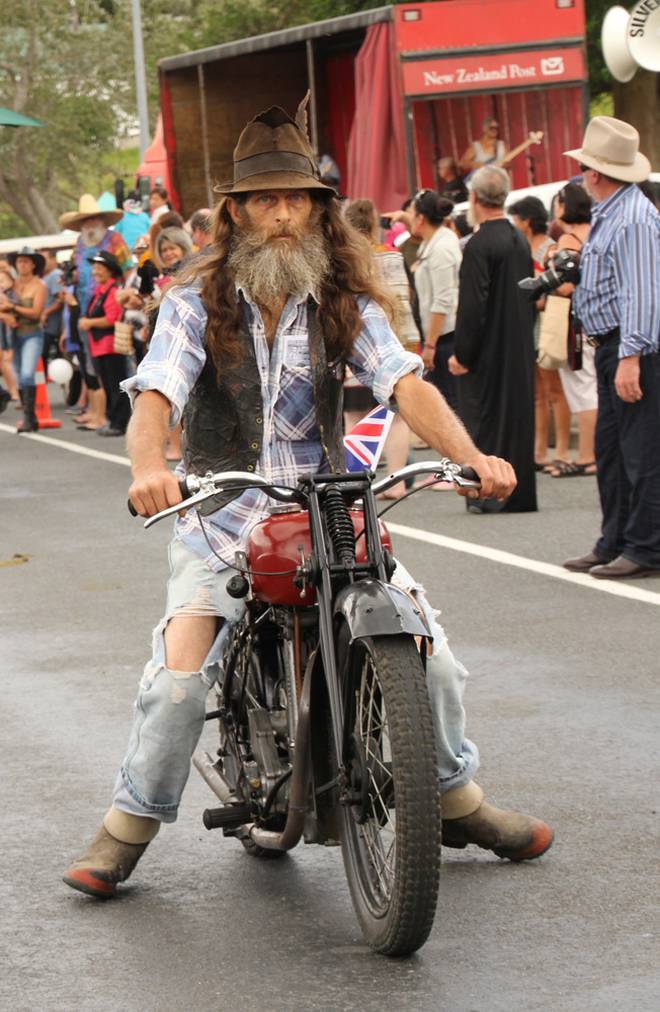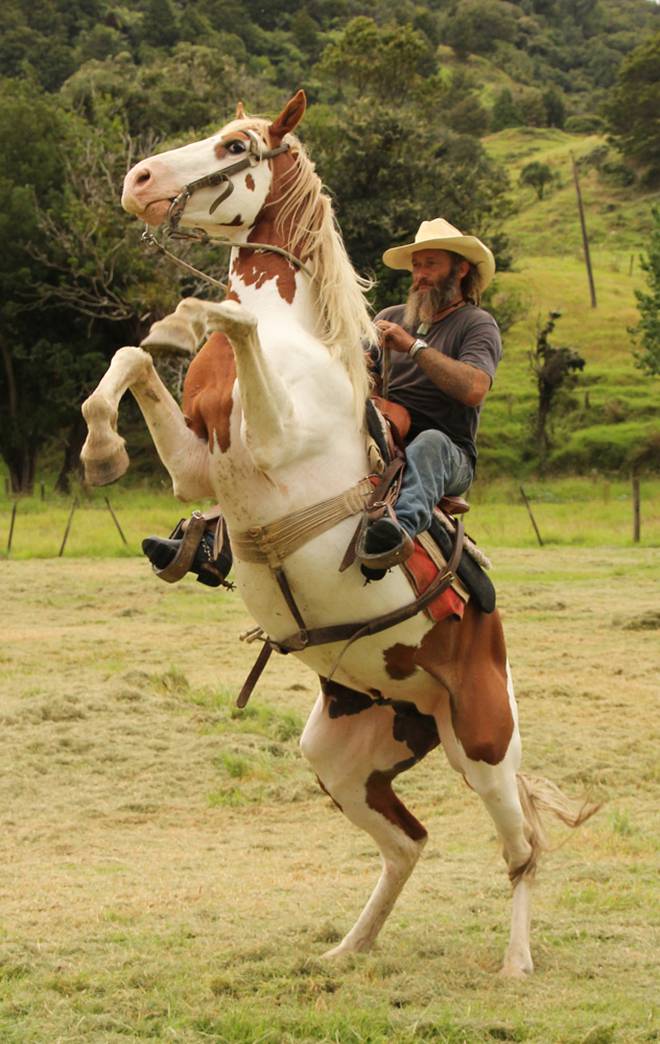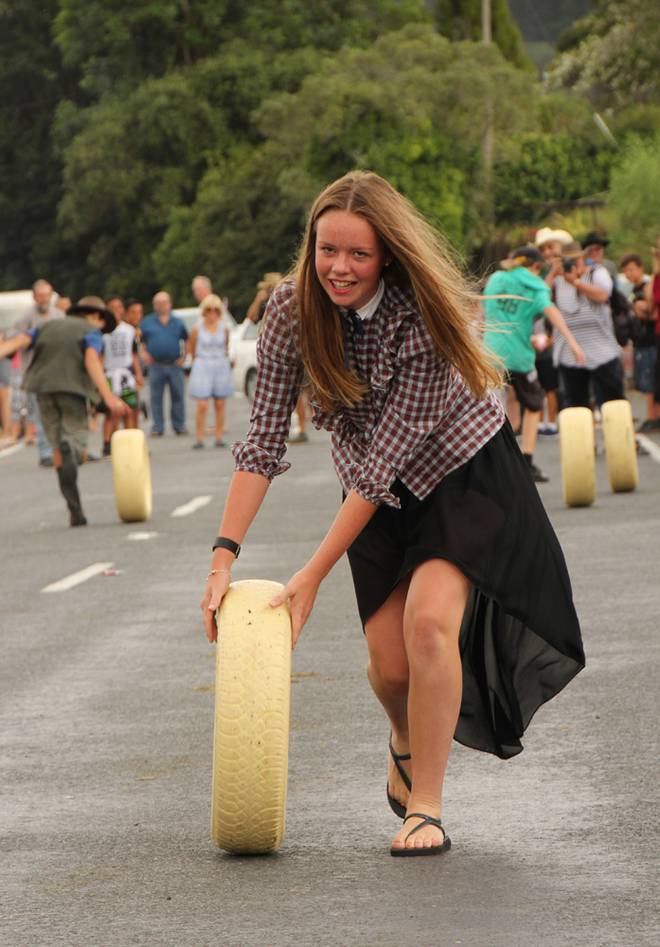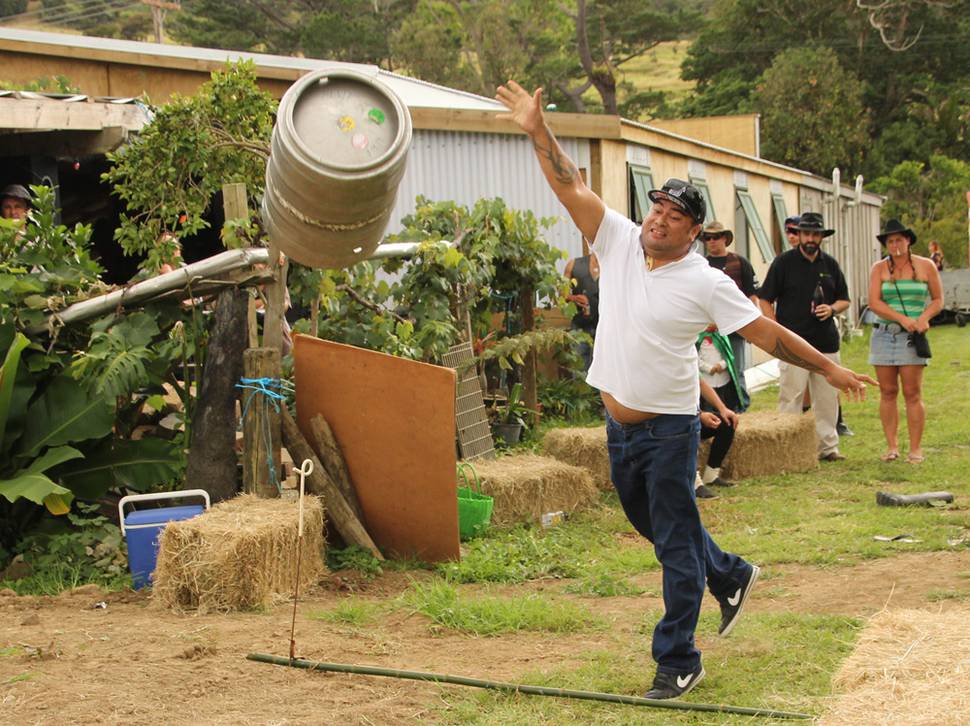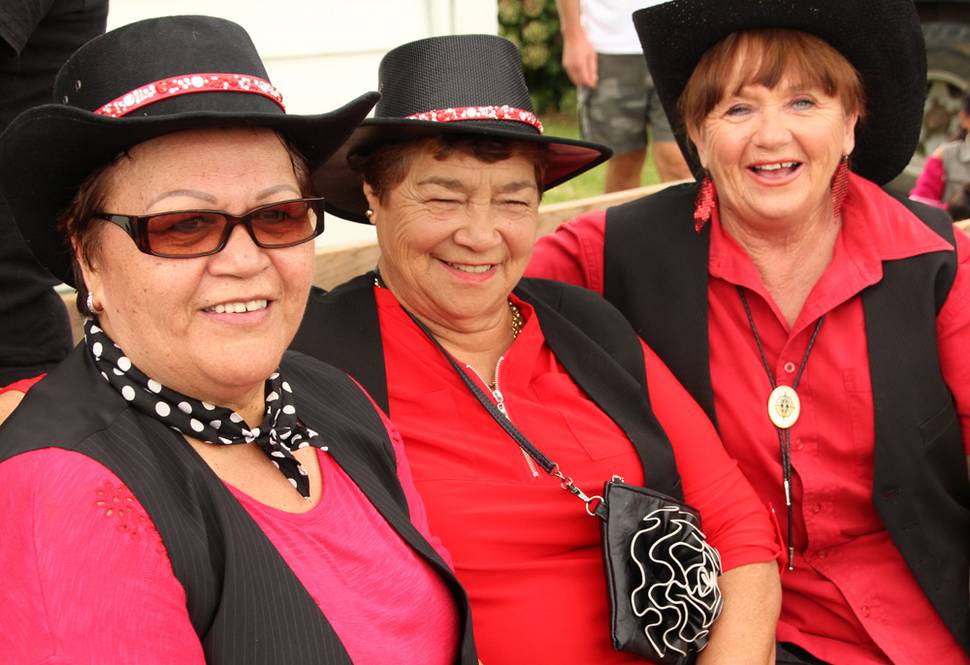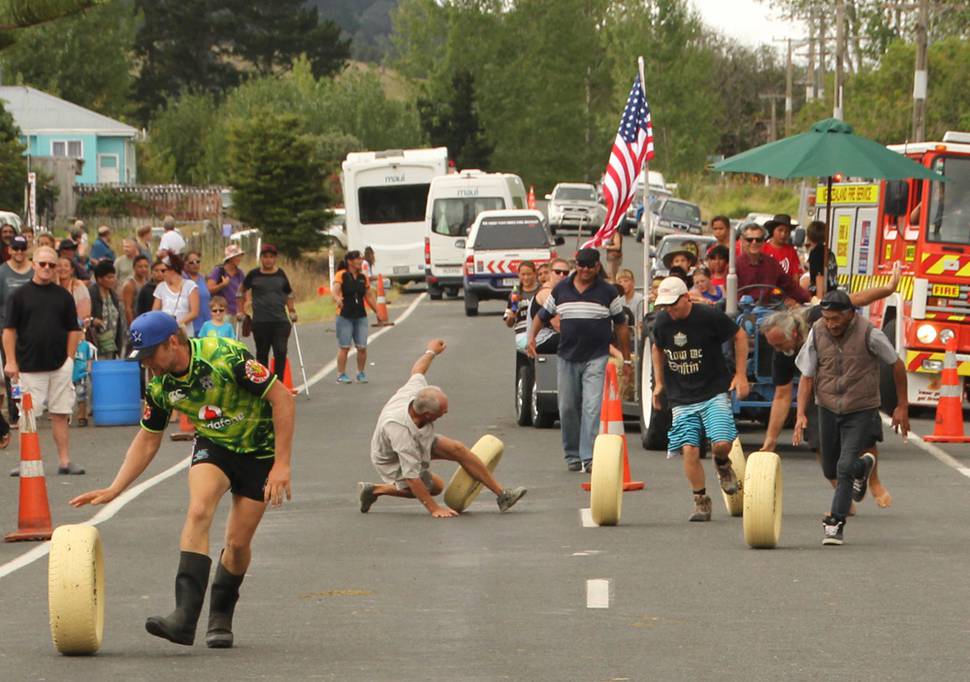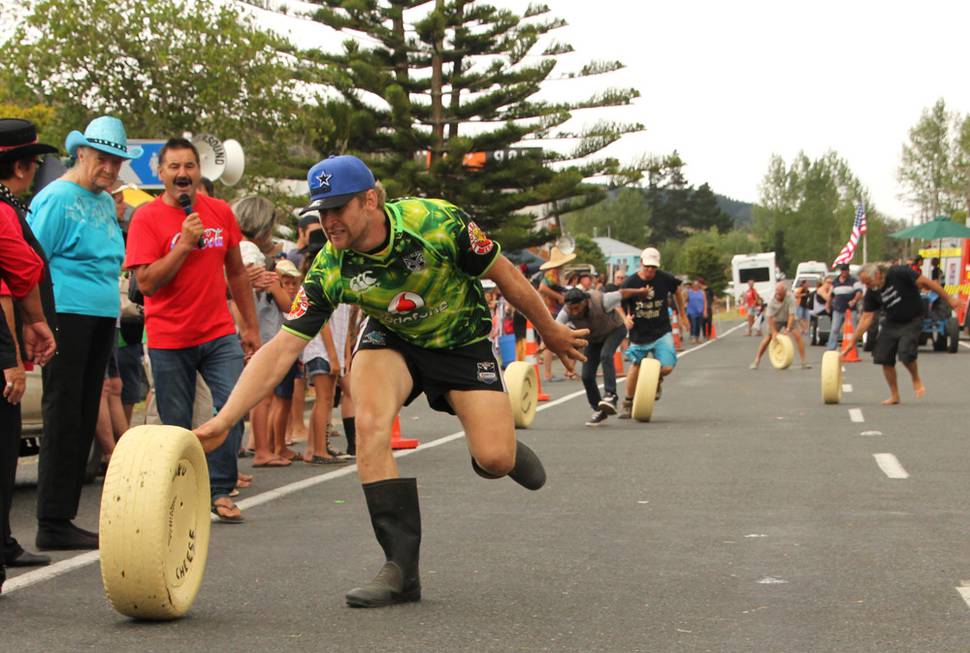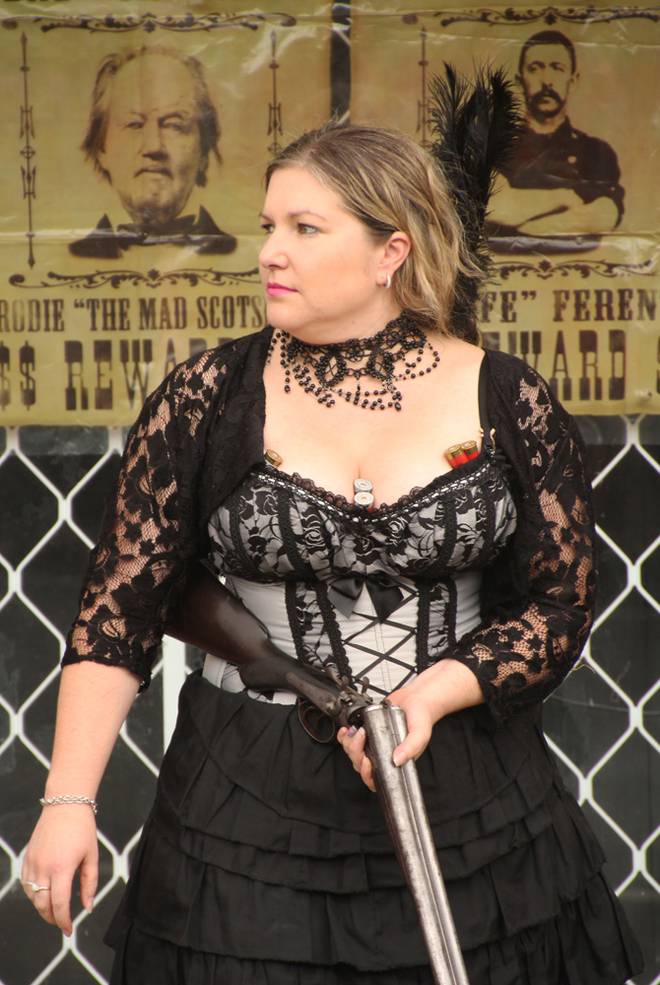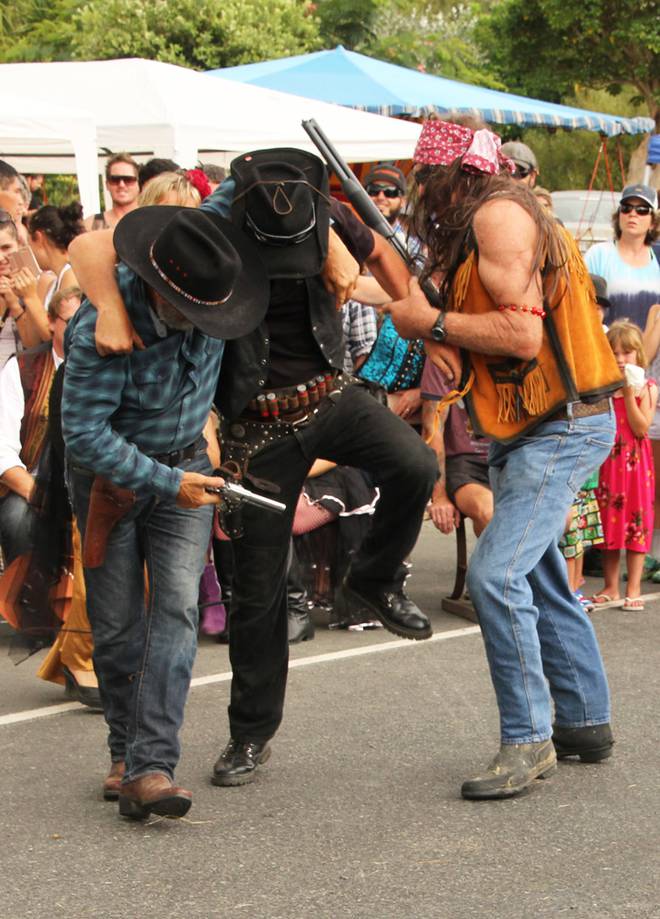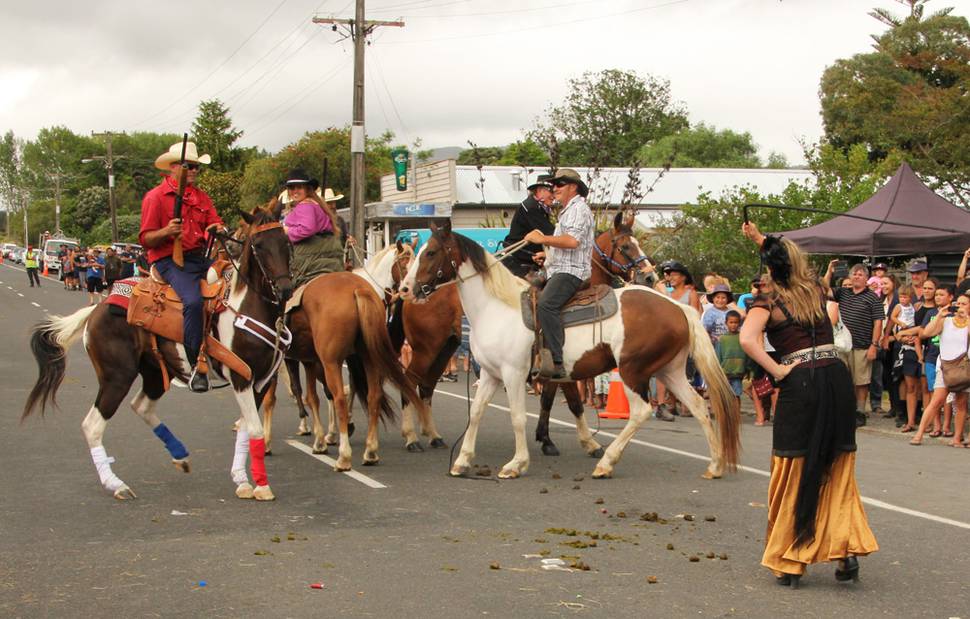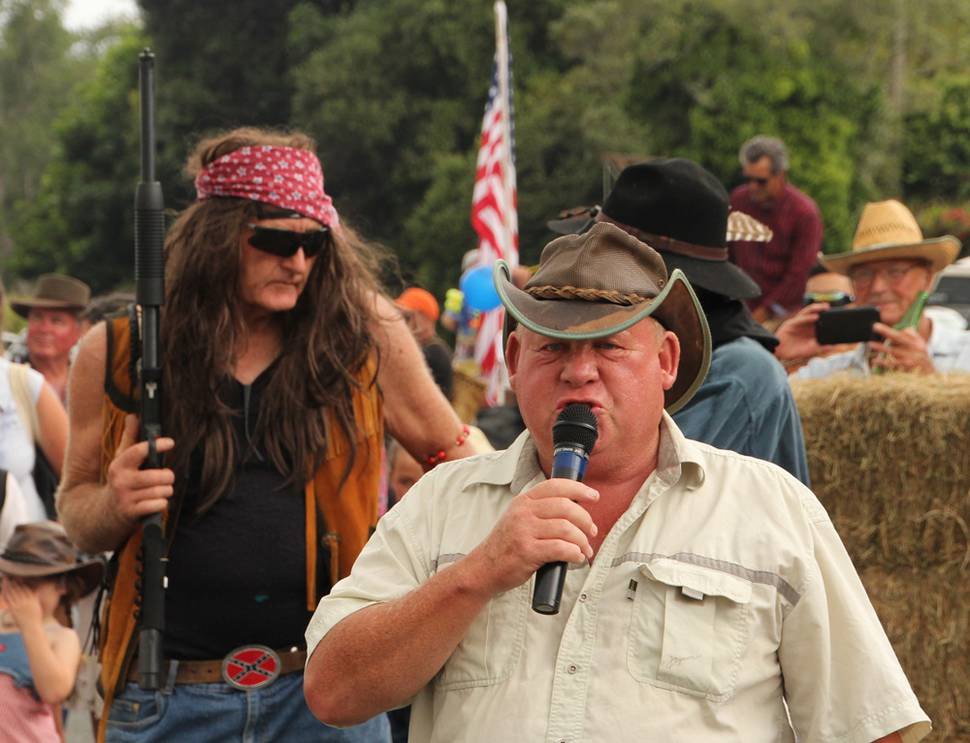 Latest Northern Advocate Video
Every summer a boat from the Police Maritime Unit, crewed by Auckland and Northland cops, spends a few weeks patrolling the Bay of Islands.
NCEA results for thousands of Northland students were released yesterday. Zakari Chapman, who was year 13 at Kamo High School last year, was pleased with how he went.
The Northern Advocate secured an exclusive interview Rexy who is in Whangārei for DinoFest.