More than a week since the closure of the Parapara Rd on State Highway 4, there is no timeframe for when a decision will be made on its future.

Jesse King asks what it means for the region.
NZTA revealed the initial findings from a geotechnical investigation into the landslide near the Matahiwi Track on Thursday and few questions were answered.
Due to how unstable the land is, the site of the slip has been closed, forcing geotechnical engineers to carry out their work remotely using drones.
The engineers determined that work to reinstate the road will be significant and complex, and more work is required before they can provide further answers.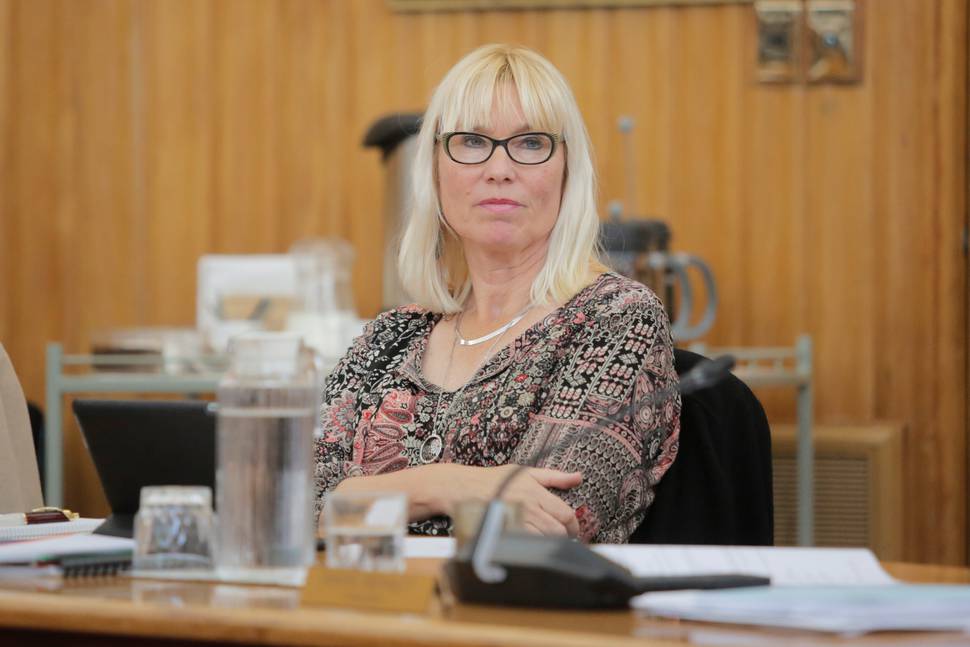 Whanganui district councillor Helen Craig
said the Parapara Rd is not failing for any reason other than massive under-investment in resilience by the Government via NZTA,