The Magnificent Seven will perform on opening night of New Zealand Masters Games in the War Memorial Centre, Whanganui.
Organisers of the biennial event said they will also hire local bands to compliment the "iconic legends of New Zealand rock": Jordan Luck, Peter Urlich and Eddie Rayner backed by Brett Adams, Dave Gent, Bryan Bell and Patrick Khutze.
The opening ceremony at Cooks Gardens on February 3 at 6pm will be followed by a procession to the War Memorial Centre.
Registration for events open today.
Whanganui Events Trust chief executive Kathy Cunningham said The Magnificent Seven will "lovingly and faithfully perform all the big songs of the Dance Exponents, Th' Dudes and Split Enz, arguably three of the country's most famous bands.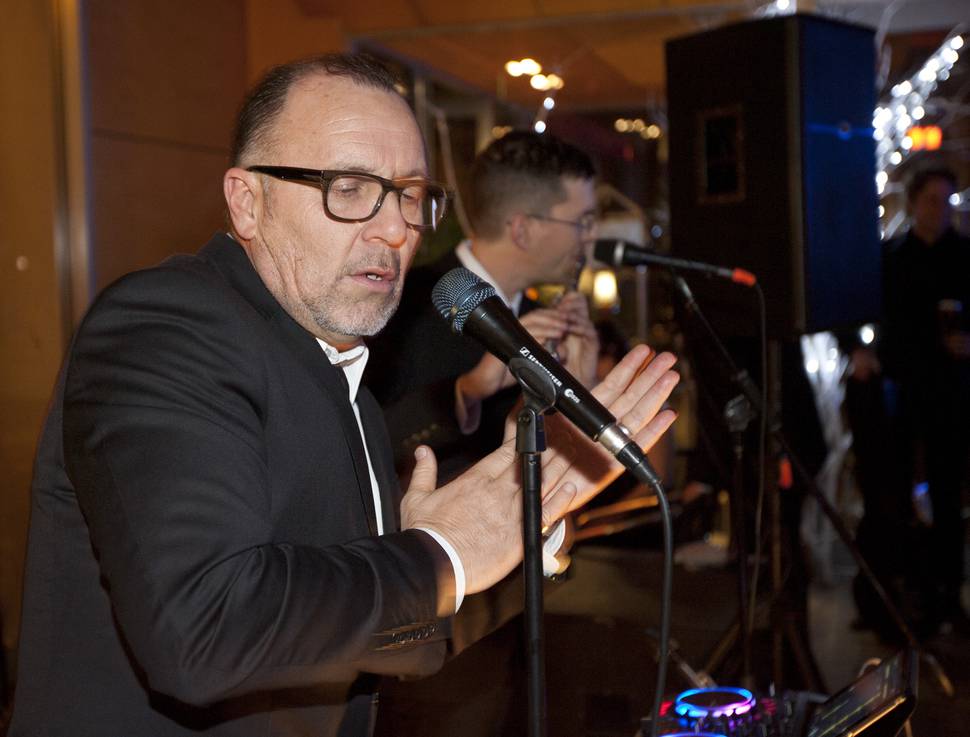 "To see the band live is to experience a non-stop procession of some of NZ music's most loved songs, passionately performed by the original singers and backed up by a crack band of players.
"On lead guitar is perhaps the best axeman in the country, Brett Adams (The Bads) who is in constant demand for TV and session work. The bassist is Dave Gent, a founding member of The Exponents and still a dynamic force on stage. Rhythm guitar and vocals is taken by Bryan Bell of Dead Flowers fame and the drum seat is filled by Patrick Khutze, yet another considered to be in the top echelon of musicians."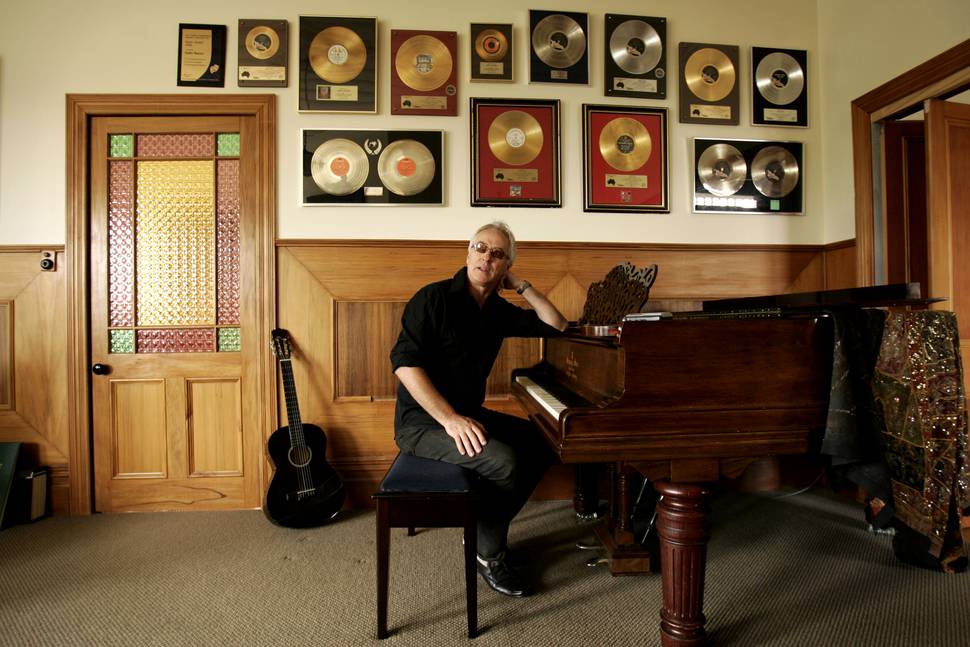 She said as well, the band members are all friends and "this gives the group a special chemistry and energy onstage, whipped up by Jordan and Peter, two of the best frontmen you'll ever see. This is topped by the keyboard maestro himself, Eddie Rayner who gives the band an incredible symphonic sound."
More info is available at nzmg.com