A Bay politician is standing by her comments backing the disgraced Chiefs players following a scandal involving a stripper.
Margaret Murray-Benge said on her Facebook page that the players deserved protection too and that she felt very sorry for them.
The Chiefs came under fire after a Tauranga-based stripper named Scarlette alleged she was inappropriately touched and licked, and had alcohol and gravel thrown on her at a ''Mad Monday'' celebration last month.
The incident sparked concern at the culture of New Zealand Rugby. Four days ago the Human Rights Commission penned an open letter to the organisation, co-signed by 25 high-profile women including Equal Employment Opportunities Commissioner Dr Jackie Blue and Race Relations Commissioner Dame Susan Devoy.
Ms Murray-Benge said the stripper should have turned the invitation down.
''I feel quite strongly - why on earth would a stripper go to a rugby do,'' she said.
''I feel very sorry for the players - too much drinking and a naked body. Why on earth did the stripper accept the invitation in the first place.
''Move on and do not extend the invitation next year. The players deserve protection too.''
Ms Murray-Benge told the Bay of Plenty Times she stood by her comments, but the fault was on both sides of the scandal.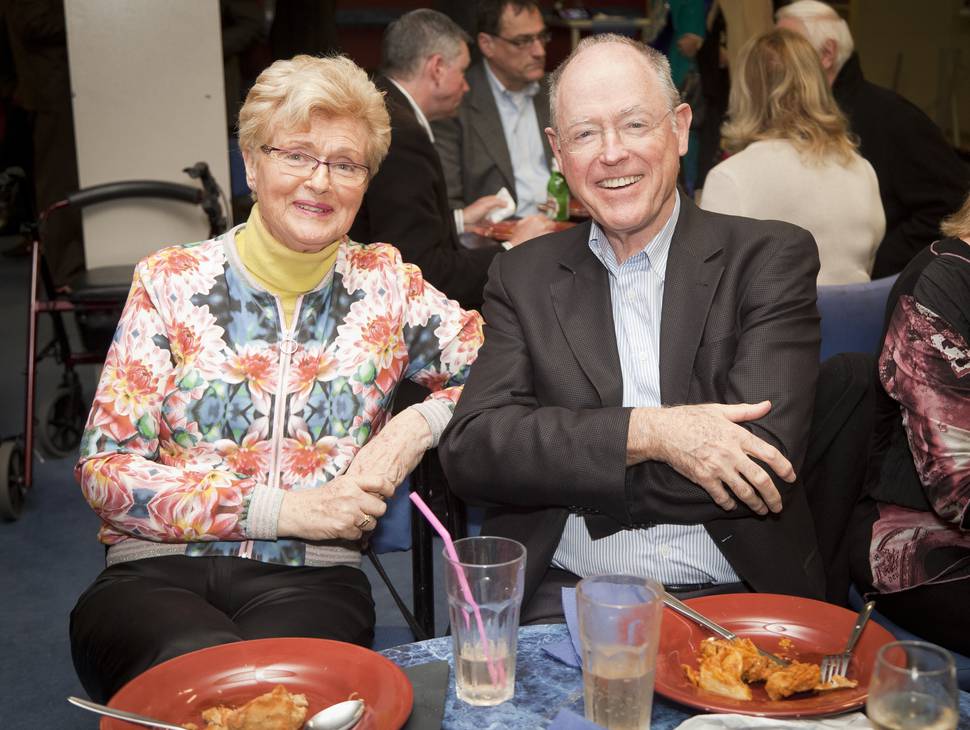 ''I don't excuse either of them. I feel sorry for the players that they were so stupid that they got so drunk. They could have got another form of entertainment or gone home and had a barbecue with their families,'' she said.
''[It's disgraceful] to let themselves down by getting so drunk and doing what they did, but at the same time, as a mum, I wouldn't want my daughters to be strippers and put themselves in that position where they could be vulnerable.
''That makes me sound like an absolute prude, which I'm not.''
The Chiefs are not the victims here - they made a poor choice behaving badly - calling their profession and code into disrepute.

SHARE THIS QUOTE:
Tauranga women's refuge's Angela Warren-Clark disputed Ms Murray-Benge's argument, saying Scarlette's choice of employment was her business and she had a right to set down rules to support her safety and professionalism.
''The problem here is not alcohol, the problem is not that a woman was naked in front of men. The problem is the nature of the beliefs of this team of very privileged young men, that they believe it is OK to behave outside the rules set down by her profession,'' Mrs Warren-Clark said.
Mrs Warren-Clark said she applauded NZ Rugby engaging Louise Nicholas to further support the change of culture with this team and across the code.