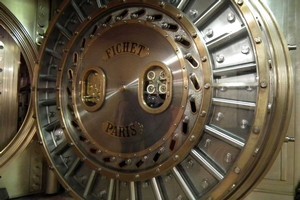 The Government's decision to reduce KiwiSaver's Member Tax credit means middle and lower-income New Zealanders are paying the price for National's poor economic management, according to the Green Party.
Prime Minister John Key has confirmed his Government will reduce KiwiSaver's Member Tax credit - the 2 per cent subsidy the Government pays to savers in the scheme - in a move to make it more affordable.
The amount of the tax credit reduction will be announced in the budget. Under the tax credit, the Government matches contributions by up to $1042.86 each year. This works out to about $20 a week.
Are you concerned about the Govt's plans for KiwiSaver? Here is the latest selection of Your Views: