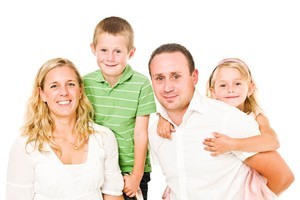 The Children's Commissioner has called for a review of paid parental leave, suggesting it is time to help parents to stay home for the first year of their children's lives instead of subsidising care elsewhere.
The suggestion, one of several in a report looking into the care of under-2s, has been welcomed by many - especially parents who want to stay at home but are struggling financially.
Commissioner John Angus said an increasing number of under-2s were being enrolled in childcare and for longer periods than before.
Are the current paid parental leave provisions adequate? Here is the latest selection of Your Views: