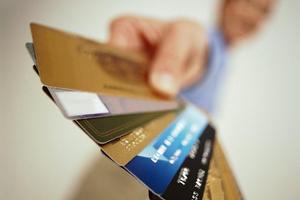 As Labour leader Phil Goff moves to punish colleagues who misused their official credit cards when they were ministers, attention is now turning to bills that are still to be repaid.
Today, former Maori Affairs Minister Parekura Horomia will look at a $373.50 bill he put on his ministerial credit card in 2007 for a meal for electorate staff - a clear breach of the rules.
The description for the restaurant meal says it was an "electorate staff dinner".
A spokeswoman for Labour said it was possible that ministerial staff attended the meal.
Should all government ministers forfeit their credit cards? Here is the latest selection of Your Views: