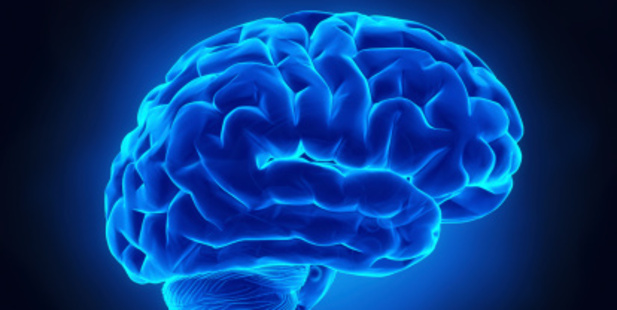 An American man who was paralysed in a swimming accident has become the first patient to move his hand using the power of thought after doctors inserted a microchip into his brain.
Ian Burkhart, 23, was able to open and close his fist and even pick up a spoon during the first test of the chip, giving hope to millions of accident victims and stroke sufferers.
Onlookers described the moment as like watching "science fiction come true".
The "Neurobridge" technology, whereby a microchip reads patients' thoughts to replace signals no longer transmitted by their bodies, was created by doctors at the Ohio State University Wexner Medical Centre and engineers from a research centre called Battelle.
Doctors have had success in recent years in getting stroke victims to manoeuvre robotic arms using their thoughts, but Burkhart is the first to be able to move his body.
"Physically, it was a foreign feeling," Burkhart said. "Emotionally it was definitely a sense of hope and excitement to know that it's possible."