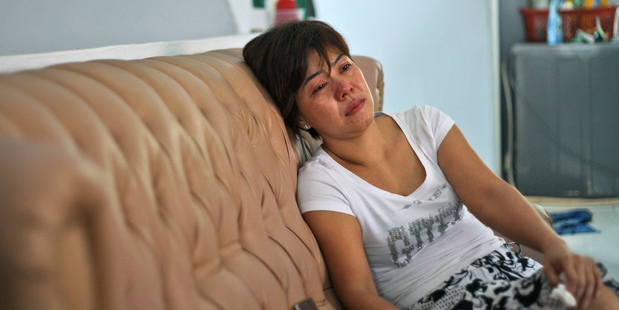 When Najib Razak, Malaysia's prime minister, faced the cameras with the news that there were no survivors from missing flight MH370, families across the globe wept.
But for the parents of Wang Yonggang, a 27-year-old computer expert from eastern China, the agony was particularly intense. Like many Chinese parents of their generation, the Wangs were permitted only one child by the Communist Party's family planning rules, implemented in 1979 amid fears of a population explosion.
Watch: MH370 relatives protest at Malaysian embassy

Now, along with the missing Boeing 777, that son is gone.
"Both parents are in their 50s and Wang is their only child," said Cao Kaifu, his former headmaster at a school in Jiangsu province. "It is so sad. Wang has always been the pride of his parents. They are heartbroken."
Read more:
• Pilot in wrong state of mind to fly - friend
• All hope disappears as family grieves for dad
• Relief Kiwi air crew ready to take over long search from colleagues
• More criticism follows loss announcement
Much has been written about the human rights abuses associated with China's one-child policy: the forced abortions, sterilisations and female infanticide. But the disappearance of MH370 has cast light on a less well-known phenomenon: that of the "orphaned" parents who, through accident or illness, lost the only child the government allowed them to have.
There are an estimated one million so-called "shidu" families in China, with state media reporting that around 76,000 new families are "orphaned" each year. "When you lose your only child, it feels like the sky has fallen in," said a mother in Shanghai, who lost her only daughter and husband in a 2012 car accident.
Watch: MH370: Family members grieve

"Because of the one-child policy a million families have lost their offspring for ever," added the woman, who requested anonymity. "It is an ethical tragedy. Nobody can take away the pain." In recent months, several cities and provinces, including Beijing and Shanghai, have begun to relax family planning rules so parents who are both only children can have two children.
The new rules will do nothing to soothe the pain of families such as the Wangs, who lost their only child when MH370 crashed into the Indian Ocean.
There were 153 Chinese passengers on the flight when it set off from Kuala Lumpur, around a third of them born in the 1980s, according to The Beijing News.
Gallery: The faces of flight 370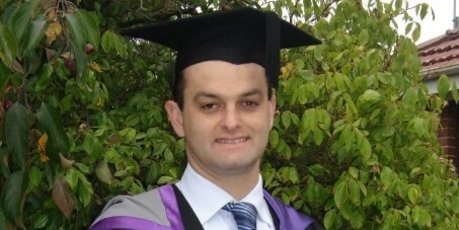 The majority of those young men and women, born in the first decade after the one-child policy was introduced, are likely to have been only children. Among them were Ding Ying, a 28-year-old employee of Qatar Airways from Chongqing; Zhang Meng, a 28-year-old from Zhengzhou; and Yan Peng, her husband, who was also 28. Wang Yonggang, who appears as passenger 156 on Malaysia Airlines official flight manifest, was also an only child.
The son of a maths teacher and a gynaecologist, Mr Wang had been a star pupil at school, scoring a superb 695 points in his country's notoriously difficult "gaokao" university entry exam.
Watch: MH370: Missing plane in ocean

Mr Cao said that achievement had led to Mr Wang to being courted by some of China's top universities. "The admission tutors at Peking University and Tsinghua both came to our school trying to win him over," he said. Mr Wang chose Peking University and studied electronic engineering and computer science, receiving an MA and, last year, a PhD.

A relative of one of the Chinese passengers aboard the Malaysia Airlines jet MH370 grieves. Photo / AP
When MH370 went missing, Mr Wang, by now an employee of China's Ministry of Industry and Information Technology, had been returning from lecturing in Malaysia, according to reports. He had planned to marry his girlfriend this year.
"I can't imagine his family's grief," said Mr Cao.