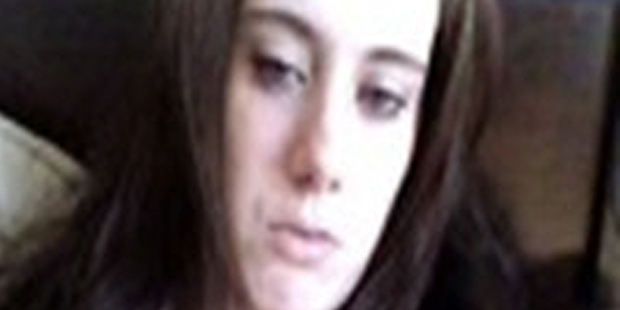 Britain and South Africa issued new passports to Samantha Lewthwaite in the months before she went on the run, the Daily Telegraph reports.
Lewthwaite, the widow of one of the July 7 suicide bombers, received a new British passport in 2011 from the British High Commission in Pretoria. Days earlier, on January 31 2011, Lewthwaite had also been given a South African passport in the name of Natalie Faye Webb, whose identity she allegedly stole.
This document was cancelled and placed on an Interpol stop list. That should have alerted all 192 members of Interpol. Instead, the Kenyan authorities gave Lewthwaite new tourist visas - or renewed old ones - five times. All these stamps were placed in the supposedly cancelled South African passport. Lewthwaite has now evaded arrest for almost two years.