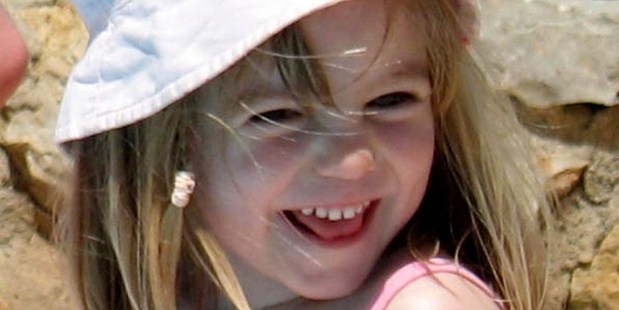 A man spotted carrying a young girl in his arms has emerged as the key suspect for the abduction of Madeleine McCann after a radical shift in what police believe happened on the night she went missing.
Detectives investigating the disappearance of Madeleine say they have had an overwhelming response to a televised appeal broadcast yesterday which included e-fits of a man believed to be a key suspect.
It comes after a radical shift in what police believe happened on the night she went missing.
Police said they had received more than 118 calls after a new appeal that saw e-fits of the white man of medium build, who is thought to have been seen with a child in his arms on the night Madeleine disappeared.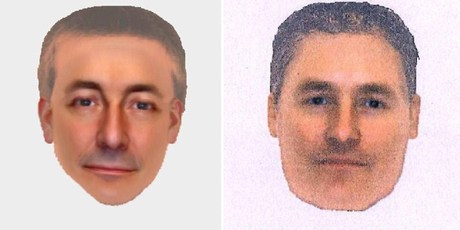 The e-fits were drawn up five years ago by a private detective agency but they were never publicly released as Portuguese police were working on a theory that the 3-year-old had been snatched 45 minutes earlier.
The man, believed to be in his 30s, was spotted by a holidaying Irish family about 10pm just minutes from the apartment at the Algarve resort in Praia de Luz where Kate and Gerry McCann had been staying.
Martin Smith and his family left Portugal the day after the disappearance and only later realised the significance of the man walking towards the ocean with the young girl wearing pyjamas in his arms.
The man's importance only emerged after Scotland Yard pored through tens of thousands of documents compiled by Portuguese and British police and private detectives hired by the family during the six years that she has been missing.
After the Crimewatch appeal, inquiry head Detective Chief Inspector Andy Redwood said the investigation had an overwhelming response from the public with a flurry of calls including many from holidaymakers who were on the resort in 2007.
He added: "There are still people out there who can help us with key information." Scotland Yard is also investigating sightings of unknown blond men around the resort in the days and hours before Madeleine was snatched.
The new evidence
*A man in his 30s was seen carrying a young girl in pyjamas minutes from the McCanns' apartment on the night Madeleine went missing.
*He was walking with the girl towards the ocean.
*The police have released e-fit images of the man who is described as European, of medium build, and in his 30s.
*Police say the disappearance has "all the hallmarks of a pre-planned abduction''.
*However, they could not rule out that Madeleine had disturbed someone who had broken into the apartment where she was sleeping.
- Independent