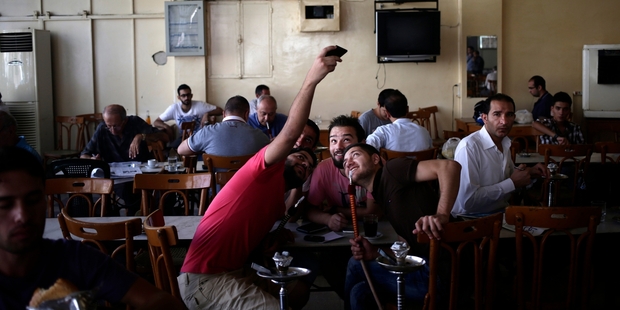 Prime Minister John Key says he is horrified by footage of an alleged chemical weapons attack in Syria, and intervention by the United States may be inevitable.
His comments come after US Secretary of State John Kerry said there was "undeniable" evidence of a large-scale chemical weapons attack, and intelligence suggested President Bashar Assad's forces were behind the attack.
Mr Key this morning strongly condemned the attack in Syria.
"We are very troubled and concerned and horrified by what we see. I think anybody that saw that footage of young children dying because of chemical weapons would be outraged by that behaviour.
"We're also very concerned by the fact that the UN inspectors have been effectively barred from being there for five days, and that will have an impact on their capacity to understand who is responsible for this.
"The last part of that of course is that they were subjected to sniper fire as they went about their duties today, and that's also outrageous given that they are neutral."
Mr Key said New Zealand continued to urge the UN Security Council to send as strong a message as possible to try to resolve the situation.
He said the situation in Syria was long-standing, and quite how it would play out would not be straightforward. US intervention, without sanction from the UN Security Council, may be unavoidable.
"Inevitably, that may be where it leads," he said.
"It's a serious situation, it's escalating, it's getting worse. The dilemma for the the Americans and others is that they are now seeing evidence of ... atrocities taking place."
- APNZ