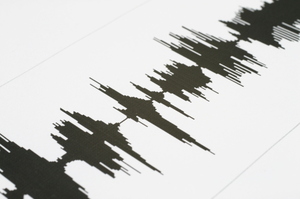 A powerful magnitude 7.1 earthquake has struck Indonesia.
The quake was 75km deep and centred 237km east of Enarotali according to the US Geological Survey.
No tsunami warning has been issued and there were no immediate reports of damage or injuries. Residents reportedly ran from their houses in panic and many remained outside fearing aftershocks.
The Pacific Tsunami Warning Center in Hawaii said no tsunami had been generated.